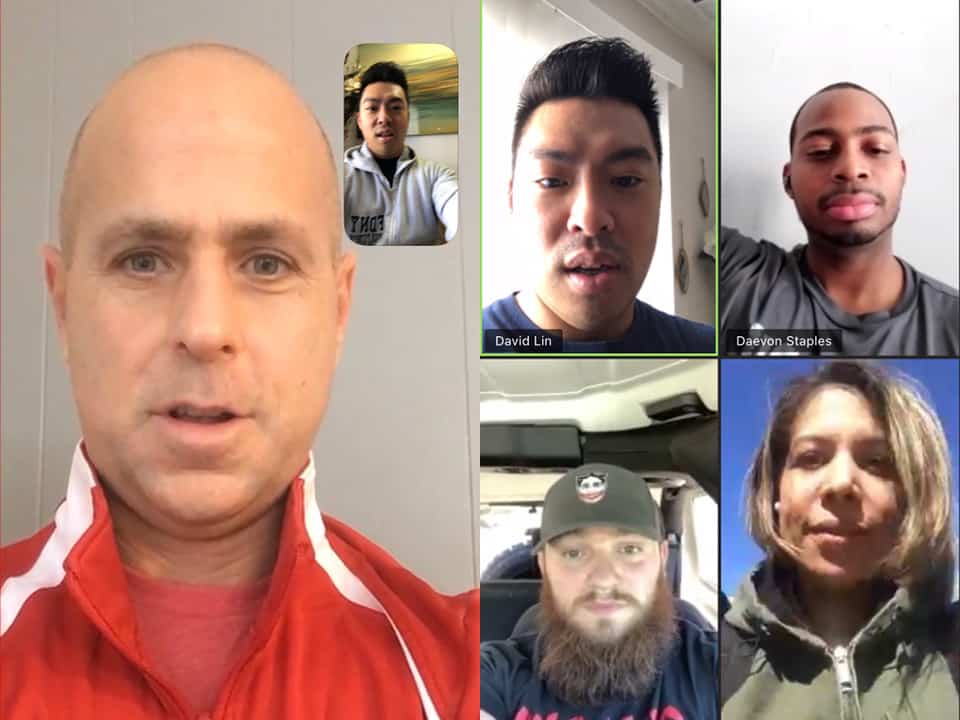 Exam #7001 Candidates: Train While You're Social Distancing
March 31, 2020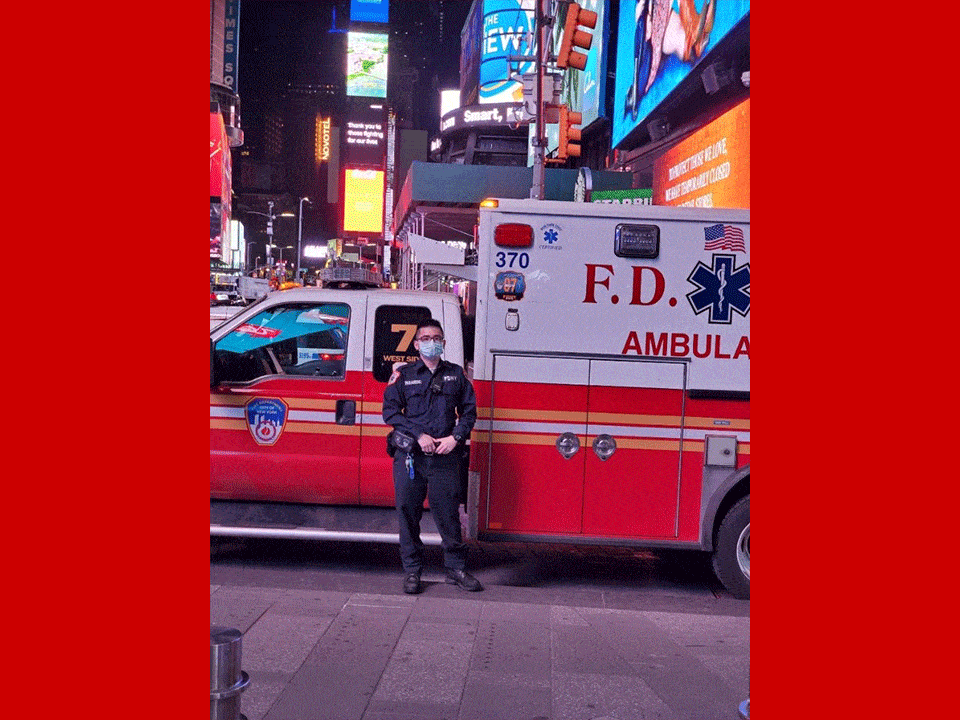 FDNY Celebrates Asian Pacific American Heritage Month
May 1, 2020
Did you hear? The exam filing period deadline for our Fire Protection Inspector career has been extended to April 21.
Our Fire Protection Inspectors play a pivotal role in protecting people and property in New York City and our members rely on them to help ensure that safety regulations are met. They are highly-trained fire and life safety professionals who assist daily in protecting the lives of residents, employees and visitors in this city. If you're looking to work in this rewarding career, sign up to take the next civil service test here. You can also review the hiring requirements before you submit your application here.
For questions or application assistance, please do not hesitate to e-mail our recruiters at recruitment@fdny.nyc.gov. You can also learn more about our members and the different units you can work in as a Fire Protection Inspector here.