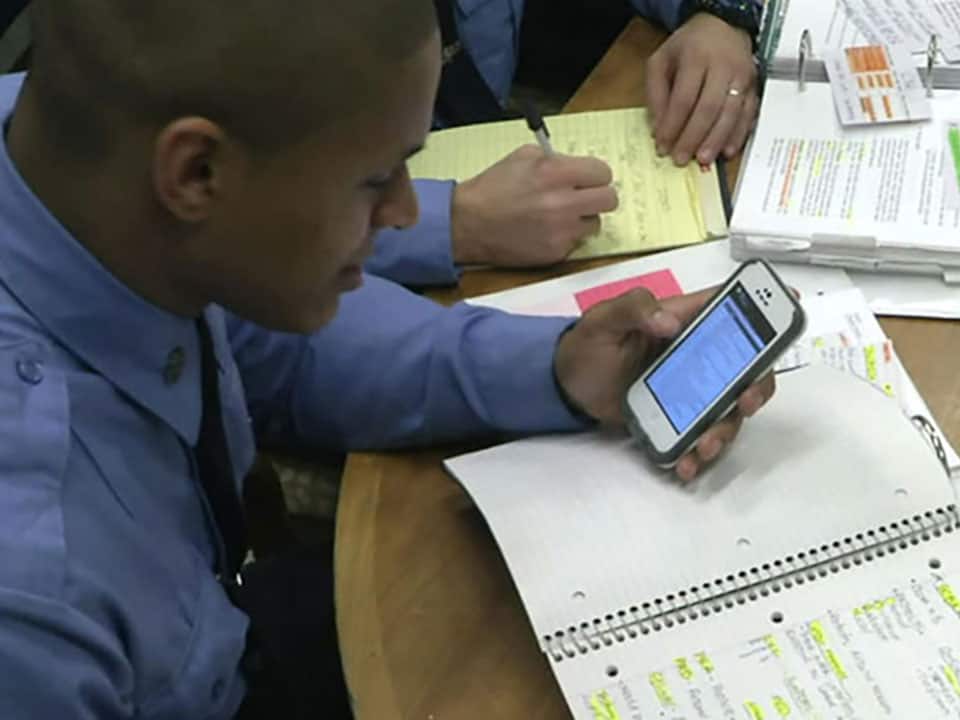 Studying at the Fire Academy
February 15, 2017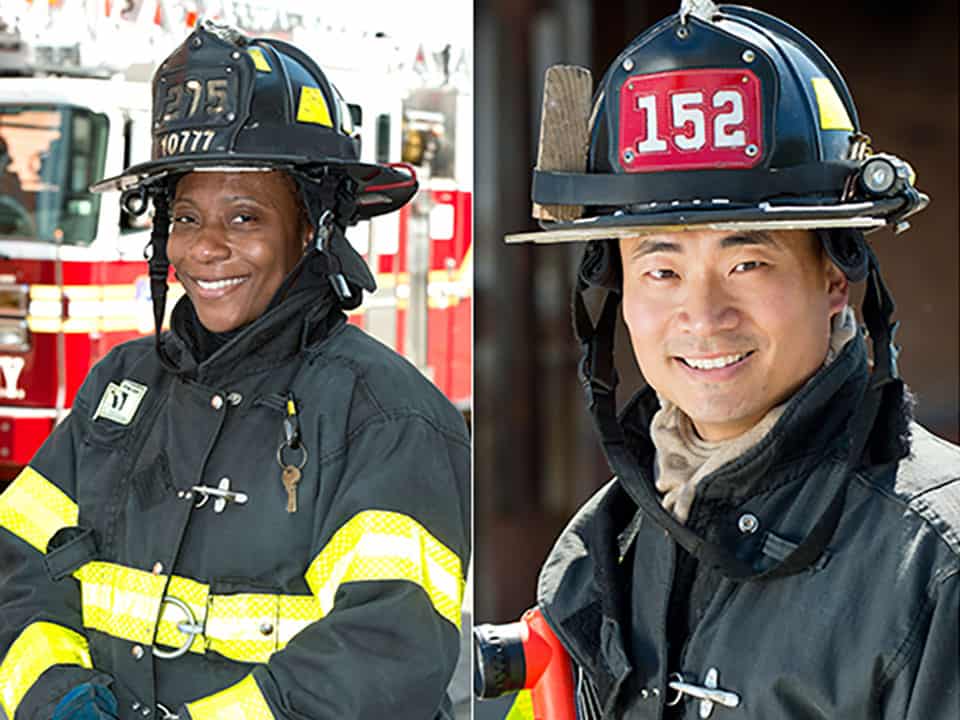 What You Need to Know about Joining FDNY
March 8, 2017
You know us as New York's Bravest. You can see the respect we receive from the community and the pride we have in our work. You've also heard us call our jobs "the career of a lifetime." Here are some facts you probably don't know about our department and work:
Our History
Organized fire fighting began in New York in 1648 when the first Fire Ordinance was adopted by the Dutch Settlement of New Amsterdam.
It wasn't until 1865 that firefighting became a paid career. Engine Company 1 in Manhattan was the first company to go into service.
Original firefighting apparatus consisted of a horse-drawn steam-powered pumper.
Today, FDNY protects more than 8,000,000 residents in an area of 320 square miles.
More than 11,400 Fire Officers and Firefighters dedicate their lives to the safety of NYC.
"This is an important job where you get to help people. I like when women see us on the job, because it helps them know they can do it too." – Aleigha Powder, Ladder Company 155
Diversity at FDNY
The first woman Firefighter ever in the United States was in 1818 in NYC at Oceanus Engine Company 11.
Today, we employ 58 women Firefighters and expect that number to grow with the next graduating class.
About one-third of our female Firefighters have children.
In our most recent Fire Academy class, 22.3 percent of Firefighter candidates identified as Hispanic and 15.5 percent as African-American.
"I definitely feel humbled being one of the black officers on this job. I know have a responsibility to make sure other people of color join me in working for this great Department." – Lieutenant Andrew Brown, Ladder Company 176
NYC Fire Statistics
Last year we also had the lowest number of fire deaths in FDNY history, with the incidence of large fires declining by nine percent.
The three most common causes of fires in NYC are electrical fires, smoking, and cooking related fires.
FDNY Firefighters help to educate the community about fire safety all year long, with special events held during Fire Prevention Week.
"We do a lot of community outreach, class trips to the firehouse and career day at the local high schools. It's great teaching the public about our work." – Olando Pitts, Engine Company 266
Firefighter Training
A typical room fire can emit several toxins, including carbon monoxide, hydrogen cyanide, hydrogen chloride and formaldehyde.
Firefighter gear weighs more than 50 pounds -and that does not include tools.
Enrollment in the Firefighter Mentorship Program is available as soon as you are called to sit for the exam.
Training manuals are online and accessible to anyone who is interested in becoming a Firefighter.