In celebration of Black History Month, Join FDNY caught up with some of the Rescue Company Firefighters who serve our great city. In addition to fires, on any given day, these brave members respond to building collapses, high-angle rescues, hazardous materials incidents, water rescues and other unique emergencies. Today, you get to meet five of these specially-trained heroes to learn why they love protecting life and property as a member of the FDNY. They also shared thoughts about what it's like to be an inspiration to the next generation of New York's Bravest.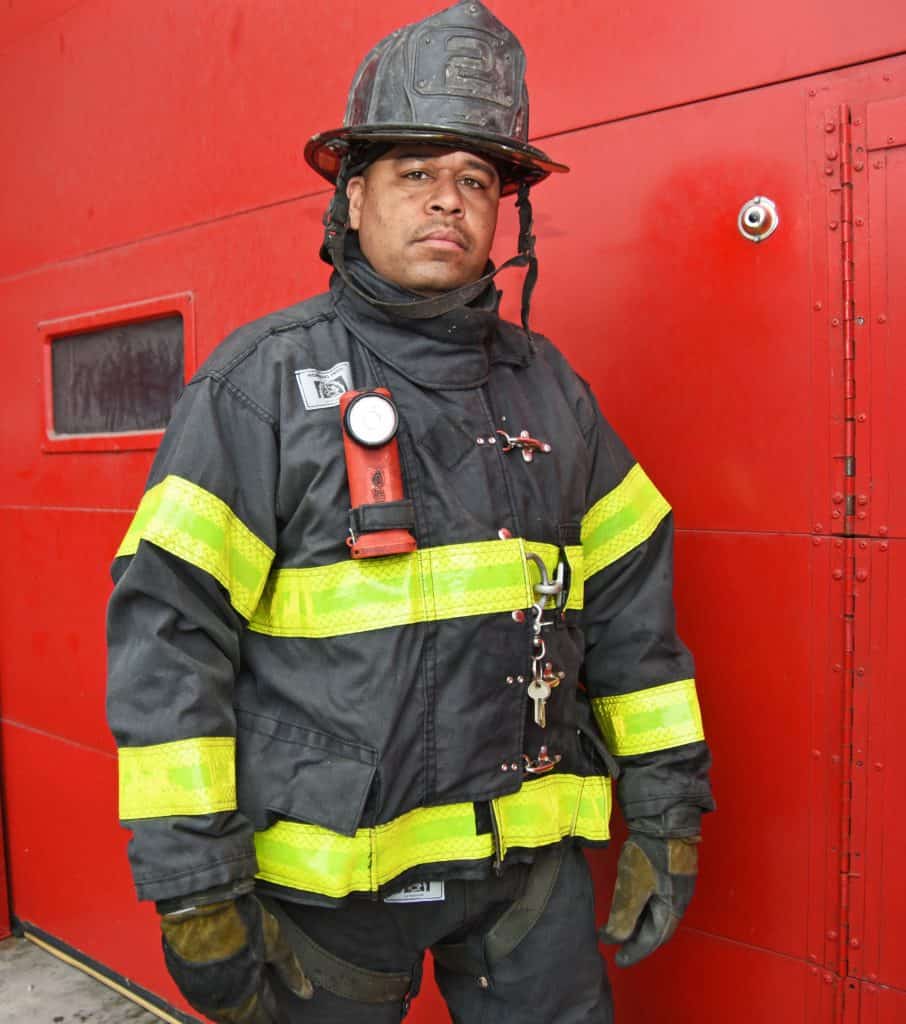 Meet Rescue 2 Firefighter Cameron Peek
"I love being a Firefighter because there's never a dull moment and there's always a new challenging emergency. I always try to stay humble and I'm constantly learning and that's important no matter how much time you have on this job, but I think it's an honor that kids look up to us. I'm also honored to be representing young black men and to be able to show them that there are no limits on this job and if they work hard in life, they can work here too."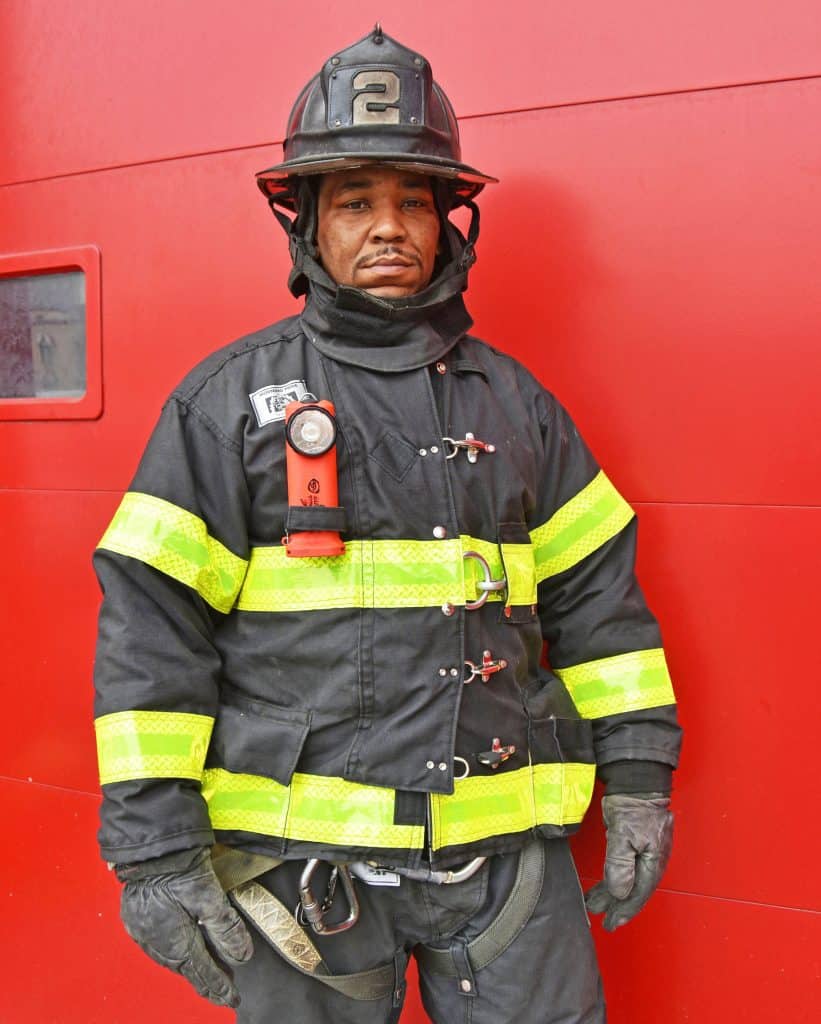 Meet Rescue 2 Firefighter Darrell Riddick
"Since I was in third grade, I was always interested in fire trucks and the excitement of rushing into a fire to help people just fit my personality, because I love helping people. Taking the exam to join this great Department is one of the best decisions I made in my life. I love that I also get the opportunity each day to tell young people that they shouldn't let anything or anyone hold them back from achieving their goals. If you want to be a part of a great career like this one, you have to study, train and stay focused and it can happen."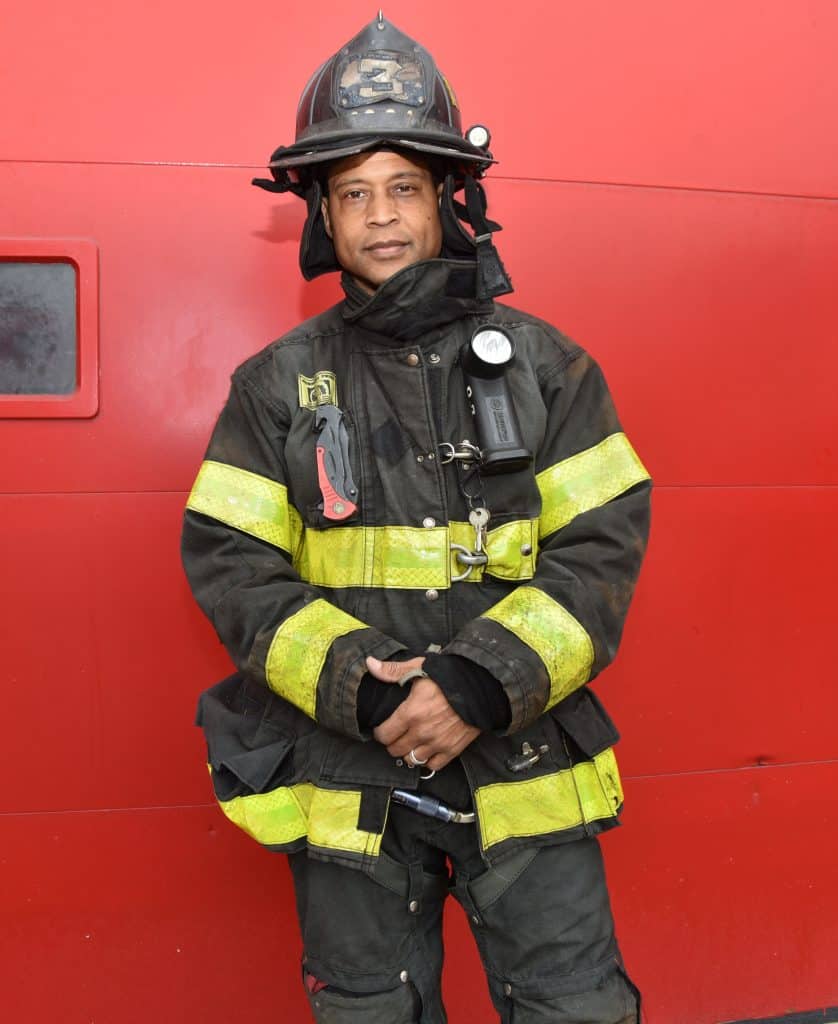 Meet Rescue 3 Firefighter Craig Thweatt
 "I decided to become a Firefighter because my previous job as a banker was unfulfilling and I knew helping people in this way would be more gratifying. I've been blessed to be doing this for the past twenty-six years and I have been serving at Rescue Three going on eight years and I must say it has been the most humbling point in my career. I believe that the challenging moments in our life help us grow and I enjoy the FDNY because you have people from various backgrounds coming together for a common cause. We are a family. I'm also aware that whenever I put on this uniform, there are those who look at me with expectations and consequently, I hope that I can motivate any young person to become the best that they can be."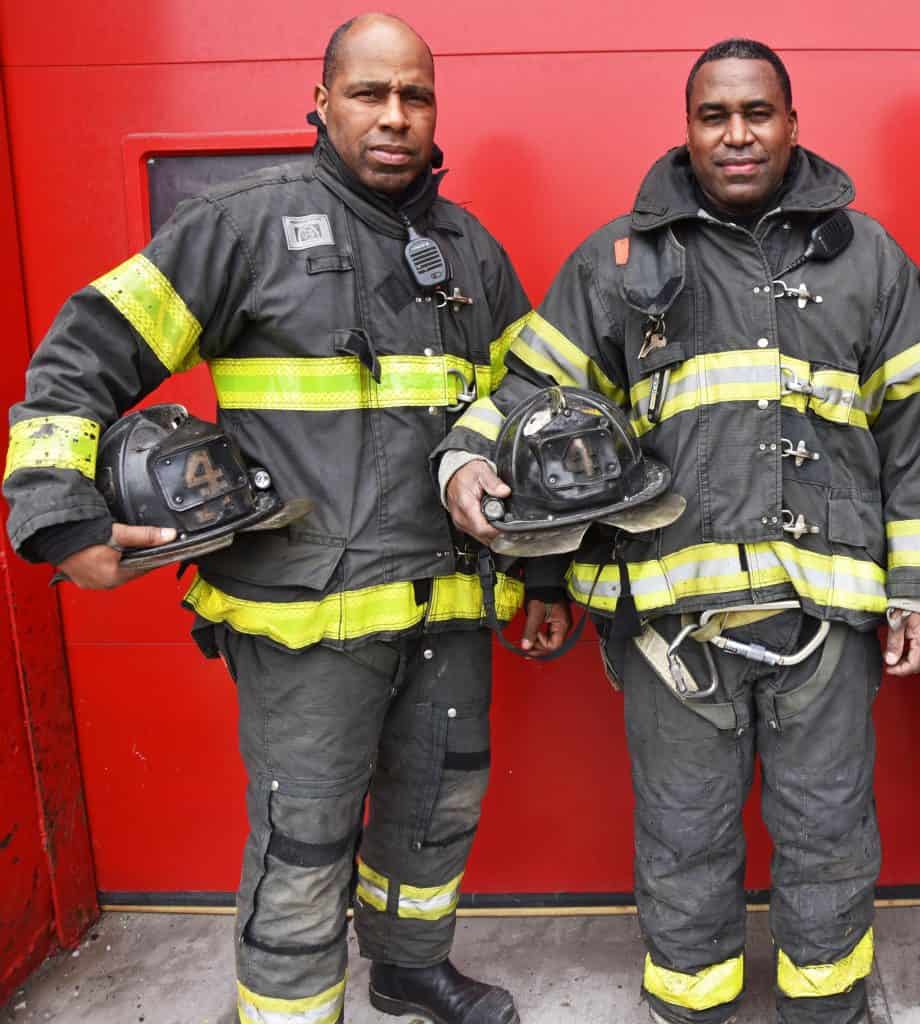 Meet Rescue 4 Firefighter Weaver Debe
"I can honestly say that I truly fell in love with my job. I love the intense feeling of being able to make a difference in the lives of others by ensuring that they are safe and I enjoy the camaraderie that exists with all of the members here. I'm an individual who is trying my best to contribute and do my part in the city and community which I love, serve, grew up in and work in. For young black men, I'm proud that they can look at me and other Firefighters on this job and realize that if you work hard, educate yourself, stay focused and have the right attitude in life, the sky is the limit. I want them to know that they should never stop learning and striving for excellence." Standing with Weaver is Rescue 4 Firefighter Alfred Francis, right, who was featured on our Instagram page in December 2017. Read his amazing story here.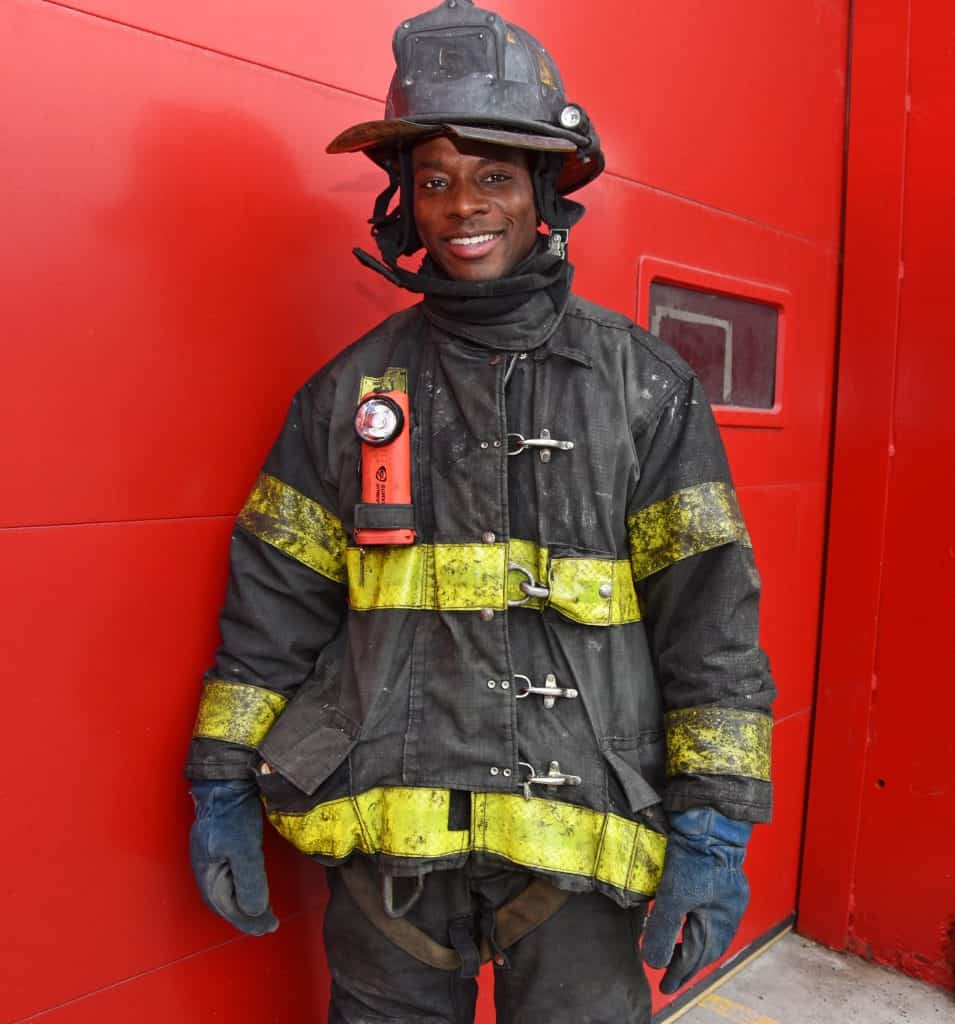 Meet Rescue 5 Firefighter Kievon Harper
"Being a FDNY Firefighter is a rewarding career that allows you to help others in the community in various ways and that's why I love it so much. In this career, kids look up to us and that's really a great feeling. I think that really encourages me to improve at work and other areas in my life also, because I want to continue to motivate young people in my community to work hard in life and make all of their dreams come true."