Celebrating Hispanic Heritage Month: A Spotlight on Firefighter Jairo Sosa
October 7, 2021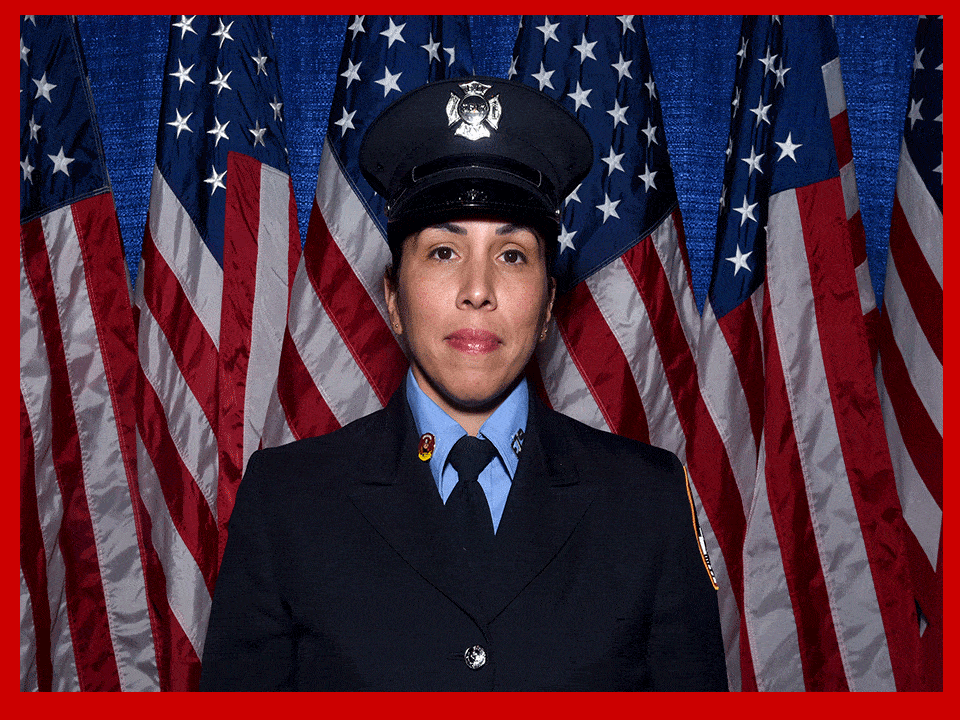 Joann Diaz Makes History as First Latina Fire Lieutenant
October 20, 2021
Our recognition of Hispanic Heritage Month 2021 continues today with a spotlight on Station 43 Paramedic Lizeth Brooks.
"I was born in Ecuador and I moved to the United States with my family when I was six. Growing up, I watched my dad Honorary Deputy Chief Keith Brooks work for the Department and I learned how it's one big family here and I loved it," said Brooks. "This city is filled with various cultures and with people who speak an array of languages. I'm bilingual and I'm so glad that I can assist with the language barrier during an emergency to help our patients. When you call 911, you want the best of the best, and that's what this Department is. There is a level of training here that you don't receive anywhere else and there are so many career options to choose from, groups to be a part of and so much room for growth here. I love working for this Department."
Learn more about our EMS today here.