FDNY Veterans
T he FDNY is classified as a paramilitary agency because our organizational structure, tactics, training and culture resembles that of the U.S. Armed Forces. To date, there are more than 1,400 members in our Department who are veterans or military reservists. The Department's Office of Recruitment and Retention remains committed to continuing efforts to recruit more service members into the FDNY. Through our ongoing outreach initiatives, many of our first responders who have served in the military also take an active role in educating veterans throughout New York State about working for our Department.
U.S. Army Partnership for Youth Success (PaYS) Program
Since September of 2018, the FDNY and U.S. Army have continued to develop its partnership by way of the U.S. Army Partnership for Youth Success (PaYS) program. The PaYS Program is designed to help soldiers prepare for a career after the Army by connecting them with employers who understand the skills, discipline, and work ethic that military service members bring to a business.
The PaYS Program is a strategic partnership between the Army and a cross-section of private industry, academia, and state and local public institutes. FDNY's partnership guarantees U.S. Army PaYS Program soldiers a job interview with the Office of Recruitment and Retention and possible employment after their service in the Army. The PaYS Program provides America's youth with the unique opportunity to simultaneously serve their country and prepare for their future.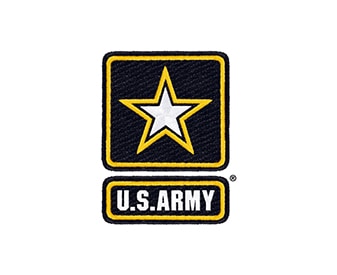 ---
May 9, 2023
Celebrate Asian/Pacific American Heritage Month with us today by meeting Engine 326 Firefighter Ken Ng and Ladder 160 Firefighter Jesse Shan. The two first responders, whose […]