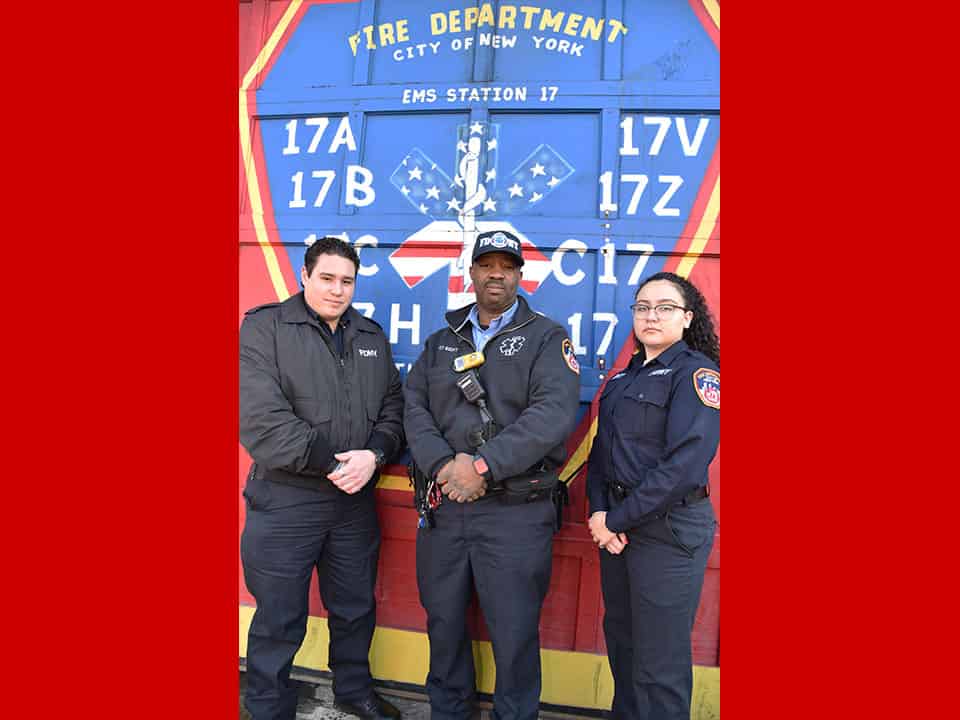 Meet the EMS Trio Who Helped to Disarm an Assailant in the Bronx
March 24, 2022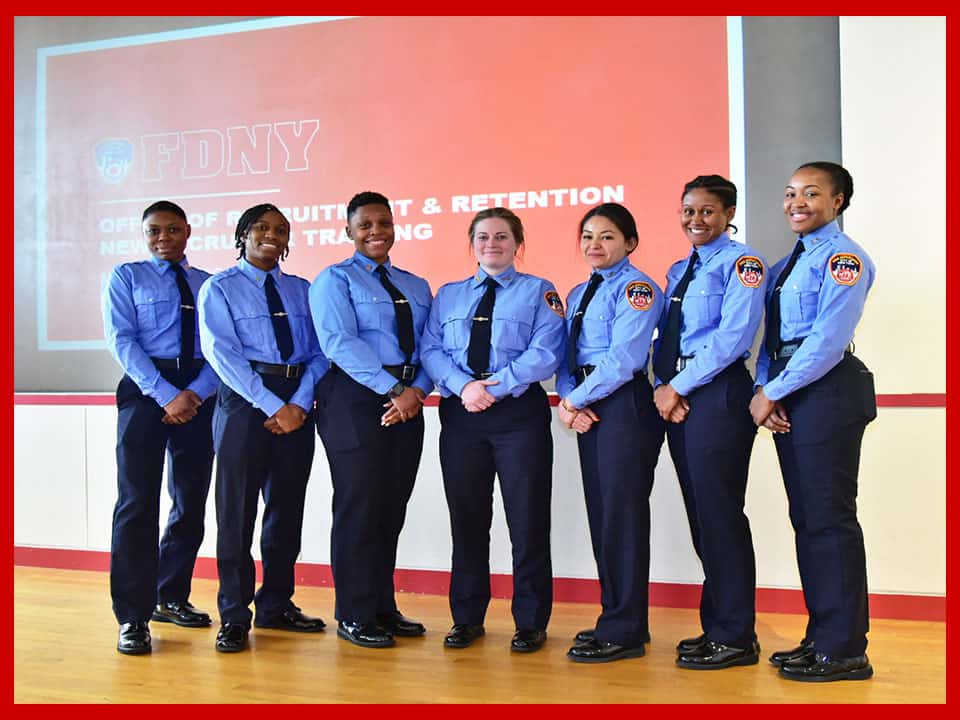 FDNY Women Make History as New Recruiters
March 30, 2022
Our recognition of Women's History Month continues today. Meet EMT Christine McAleer, who made history in 2019 as the first woman member of the FDNY Barbell Club.
"It's a lot of fun training in the FDNY Barbell Club because we're so diverse. We have men and women members and it's a mix of fire and EMS. We focus on CrossFit and functional fitness and our training helps us in our careers every day and overall in life," McAleer said.
Learn more about the FDNY's official CrossFit Team today here. Read how you can join FDNY EMS today here.