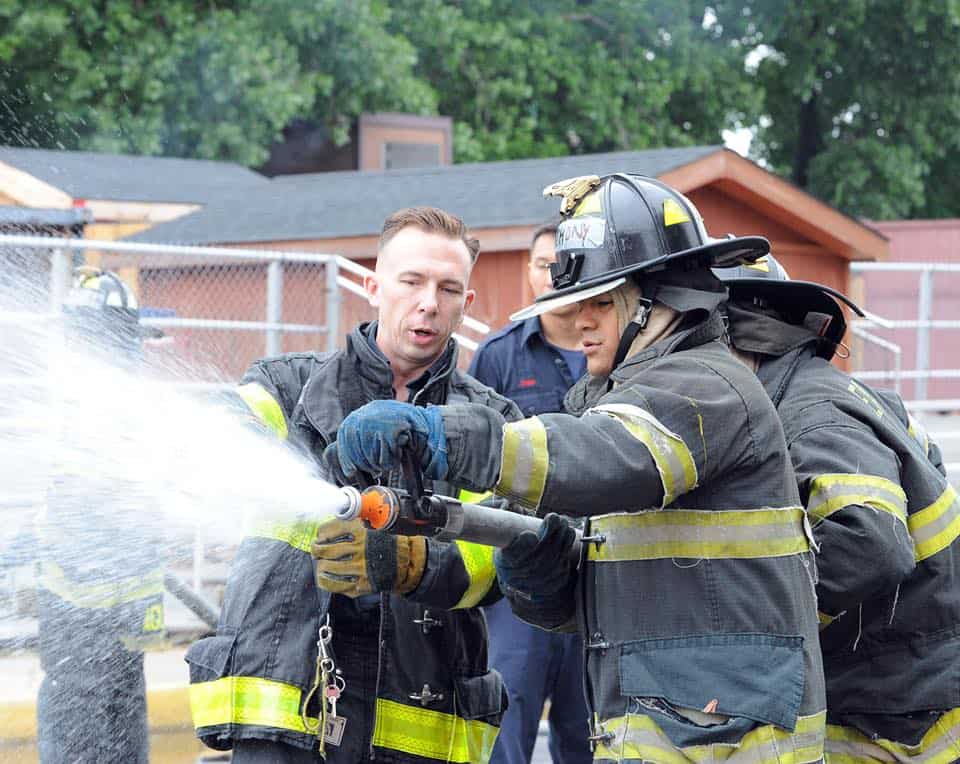 A Closer Look at our PaYS Partnership With the U.S. Army
July 20, 2020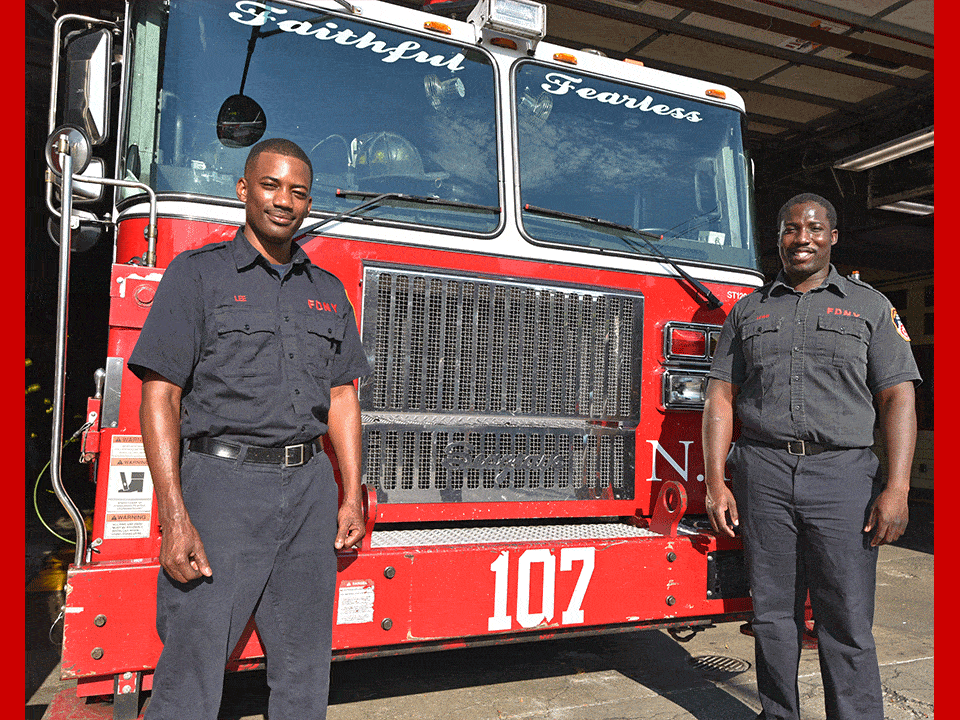 Meet the Khalids from Ladder 107
September 4, 2020
We have great news! If you applied for our EMS Trainee Exam or EMT Exam in the Fall of 2019, the scores from both exams are now public. You can retrieve your test score/list number today by clicking here.
Please note that the New York City Department of Citywide Administrative Services will also send your test score/list number in the mail. If you need assistance with obtaining your results or you have questions about the hiring process, our recruiters are here to help. E-mail us at recruitment@fdny.nyc.gov.
What's next? Read about the steps to be hired as an EMS Trainee or EMT here.