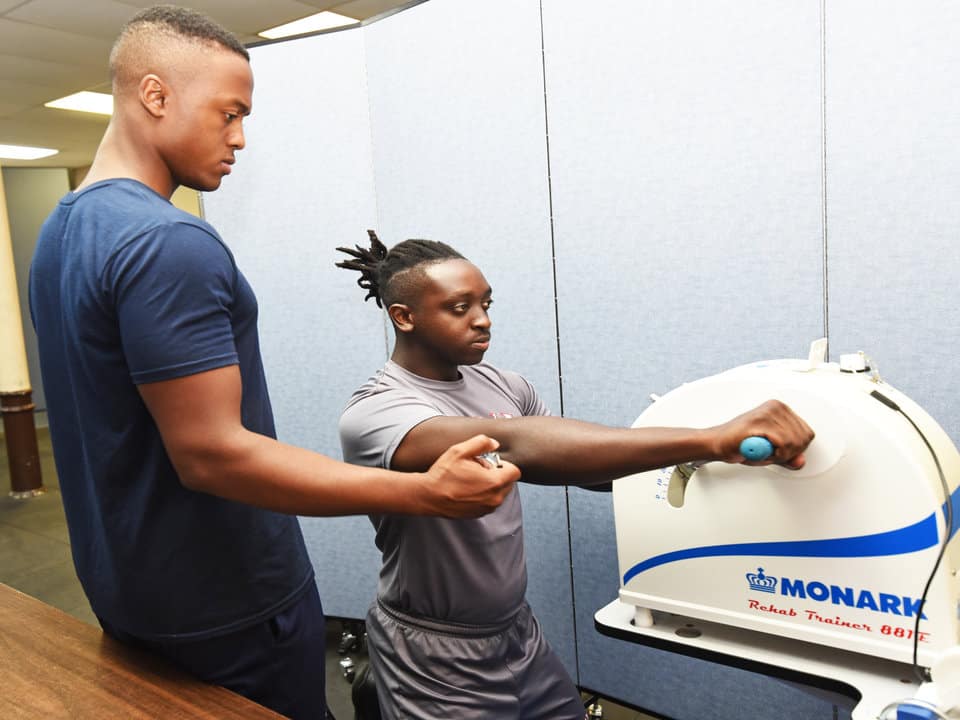 Learn More About the EMS Candidate Physical Agility Test (PAT)
October 31, 2018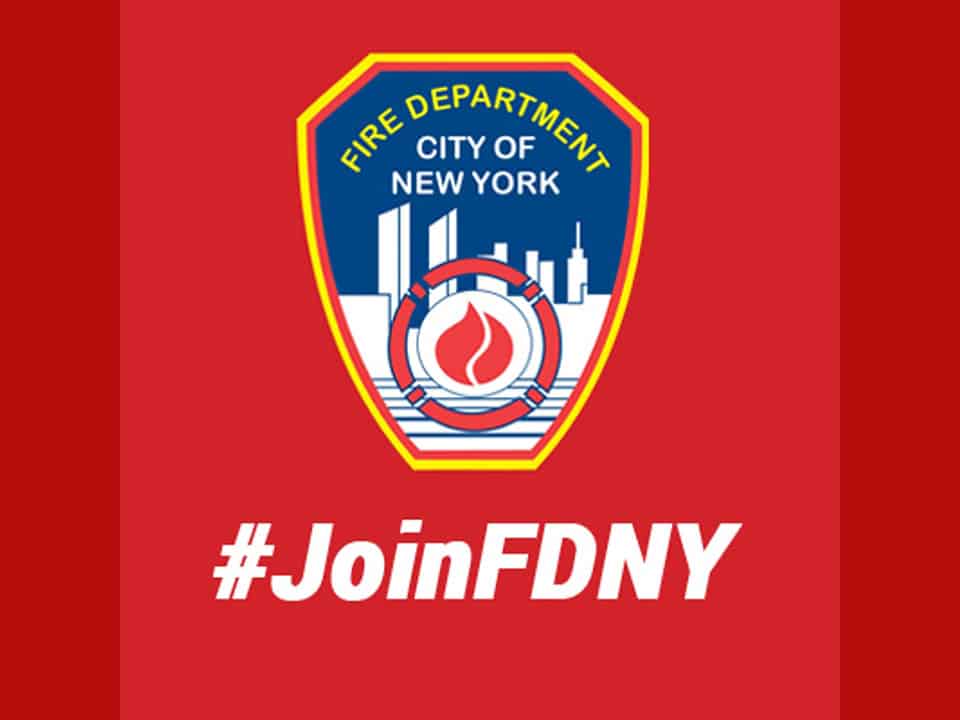 The FDNY is Hiring for Associate Inspectors (Electrical)
November 21, 2018
T raining at our EMS Academy at Fort Totten in Queens is serious business and physical training will be a major part of your day as a "Probie." If you're a prospective or current EMS Candidate, it is important to remember that you have to get yourself in shape before you enter the Academy. As part of your daily schedule, you will complete an hour and a half of physical training, which will include intense cardio and calisthenics workouts. Now is the time to get ready!
To assist you in getting prepared, the FDNY EMS Academy Physical Training Staff recommends the following:
Begin to develop healthy eating habits and portion control
Work on your cardio two to three times a week at just below your maximum pace
Always keep in mind when you're exercising that strength, conditioning and proper form is key
If you have questions about the Academy and/or the EMS hiring process, we're here to help. You can call our office at (718) 999-FDNY (3369) and our EMS Recruitment members will assist you.