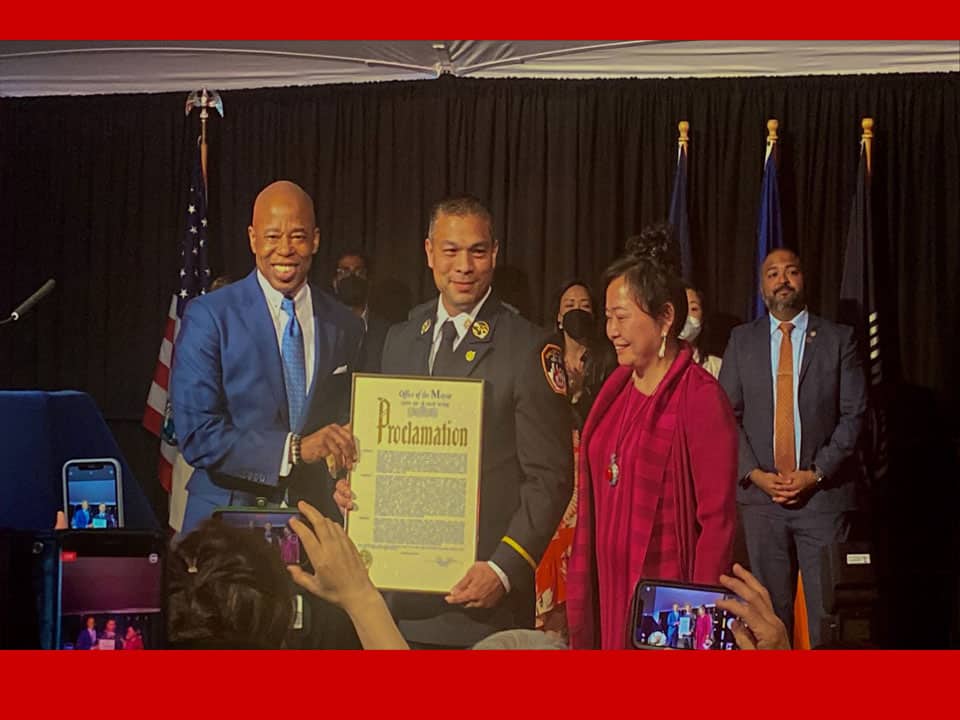 FDNY Officers Honored at NYC Mayor's AAPI Celebration at Gracie Mansion
May 18, 2022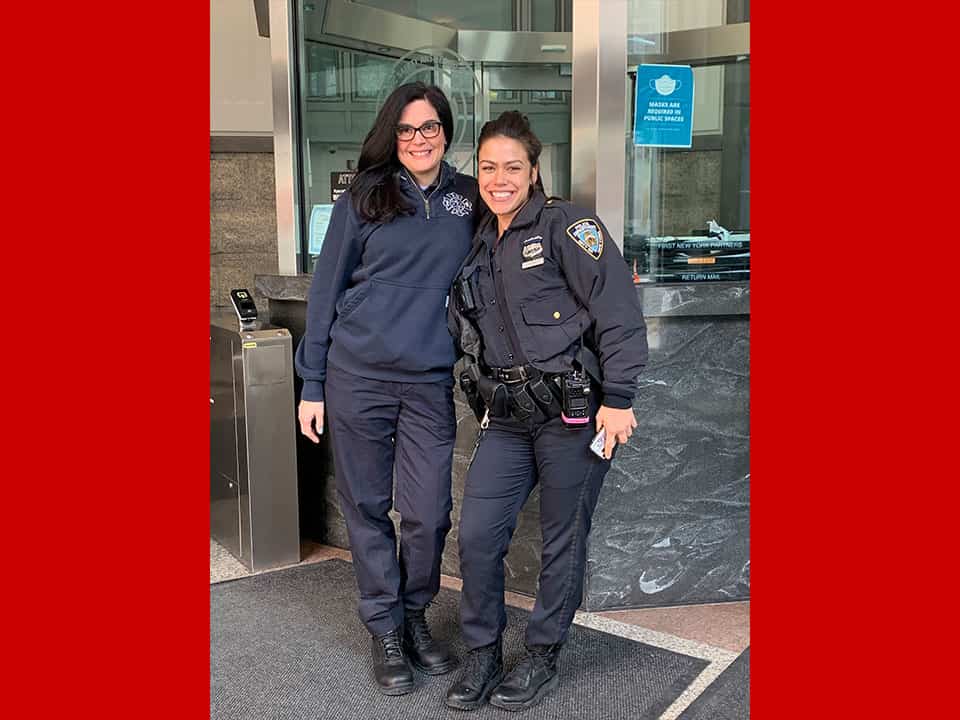 FDNY EMT Helps NYPD Officer Deliver Her Bundle of Joy
May 19, 2022
Share this news! The FDNY is hiring for civilian positions. The Department currently has vacancies in the following bureaus/divisions:
– Human Resources
– Equal Employment Opportunity
– Payroll
– Legal
– Health Services
– Fire Prevention
If you or someone you know is interested in working as a support staff member for the largest municipal fire department in the country, apply today by clicking here.