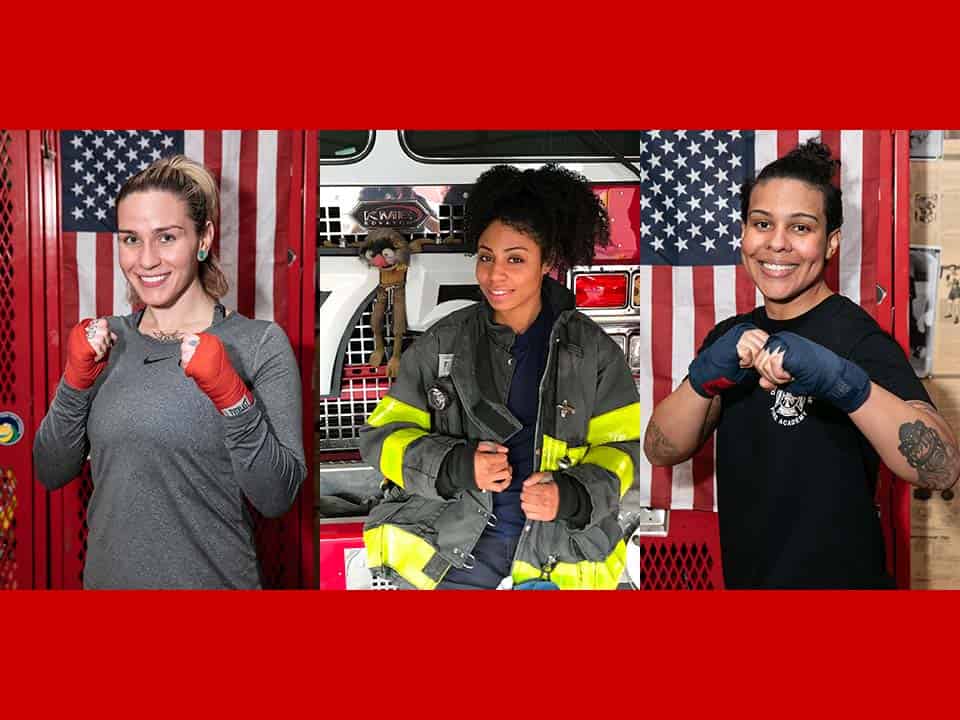 Meet the Ladies of the Bravest Boxing Team
March 8, 2019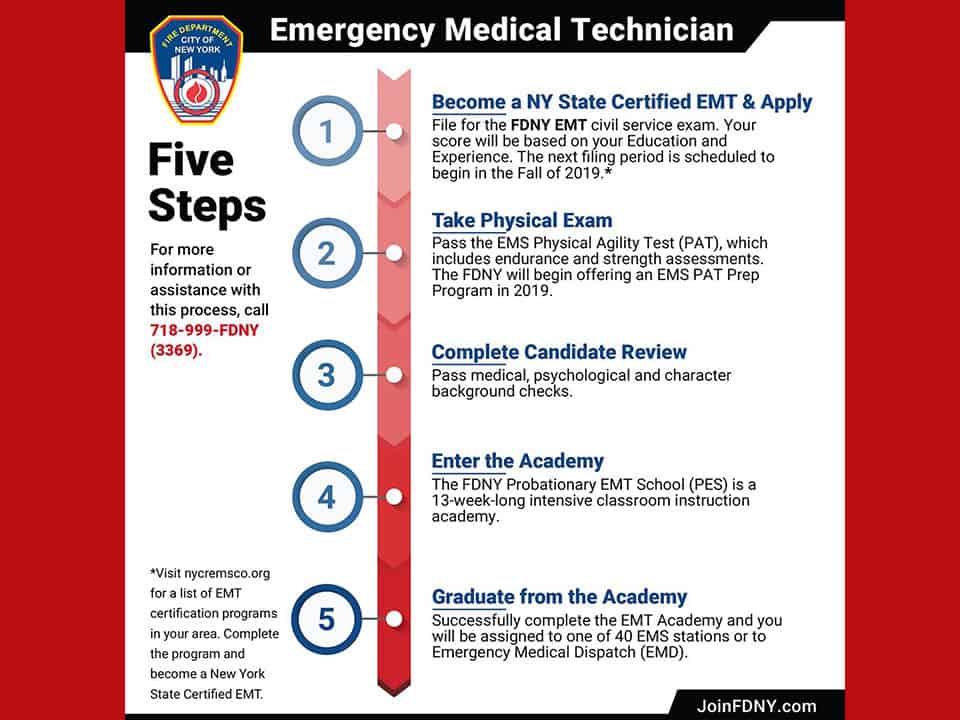 Learn the Five Steps to Become an EMT
March 20, 2019
T he FDNY Bureau of Fire Prevention currently has openings for three full-time Mechanical Electrical Engineers. To qualify for this position, you must have:
Four years of full-time, satisfactory experience in mechanical engineering work and
A valid New York State Professional Engineers License. Current New York State registration as a Professional Engineer must be maintained for the duration of your employment.
*Please note that a master's degree in mechanical engineering from an accredited college or university, accredited by regional, national, professional or specialized agencies recognized as accrediting bodies by the U.S. Secretary of Education and by the Council for Higher Education Accreditation (CHEA) may be substituted for one year of the mechanical engineering experience listed above.
To view the complete job posting, click here. The application period is slated to close on March 30.