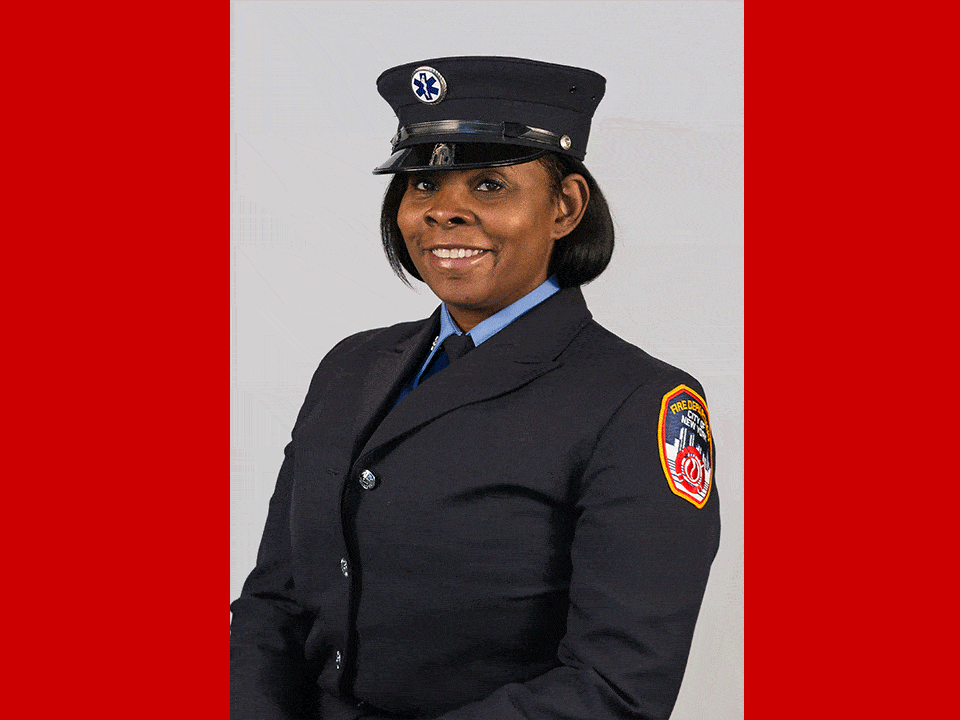 EMT Semper: 'My Love and Passion for Teaching Motivates Me'
November 5, 2019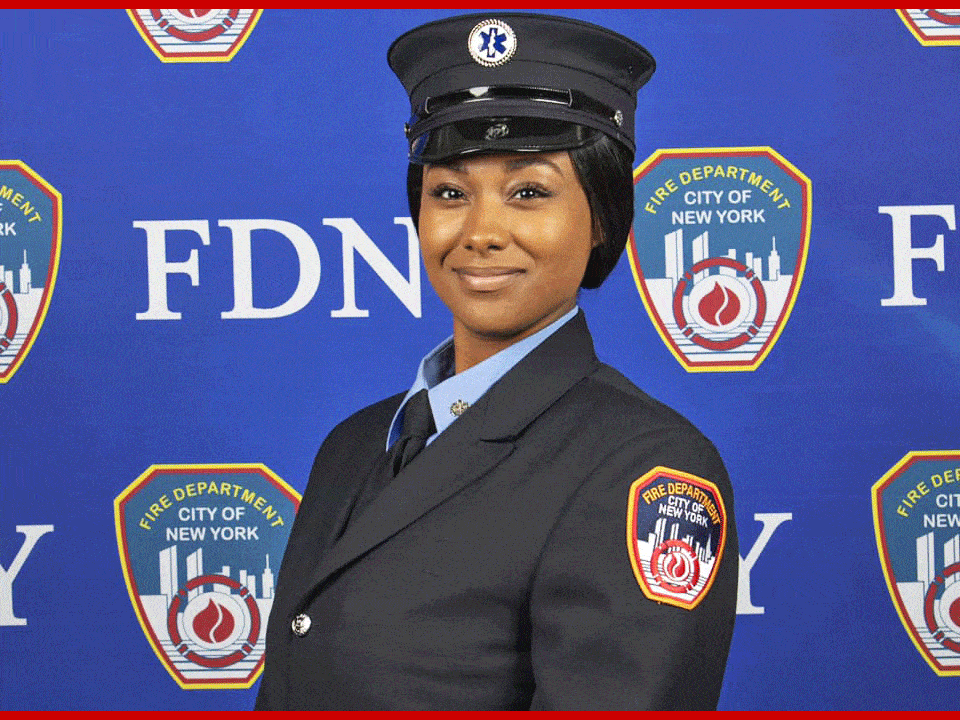 FDNY High School Alumna Becomes a History Maker
November 9, 2019
T he latest opportunity to join the largest, most highly-trained Emergency Medical Service in the world has arrived. The New York City Department of Citywide Administrative Services application period for our Emergency Medical Specialist-EMT and Emergency Medical Specialist Trainee careers is now open. To apply, click here.
If you need application assistance or have any questions, you can always call our office at (718) 999-FDNY(3369) or e-mail recruitment@fdny.nyc.gov and our Customer Service Representatives will assist you. View our office hours here.
For eligibility information about joining FDNY EMS, click here. Watch a video about our Emergency Medical Technicians here.