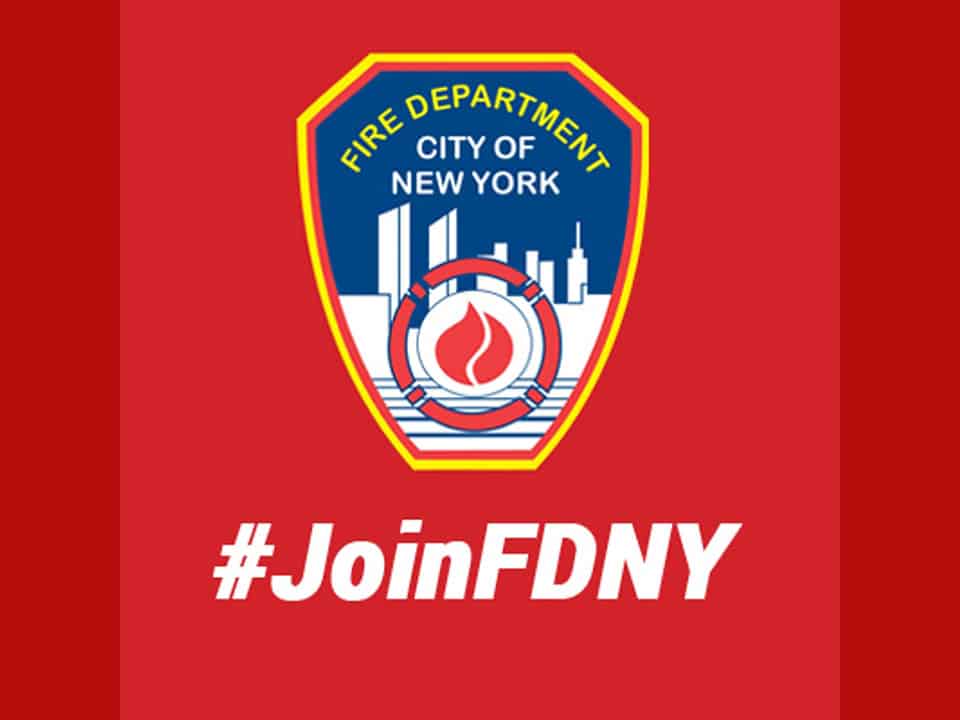 Apply Today to Become an EMT or EMS Trainee
November 6, 2019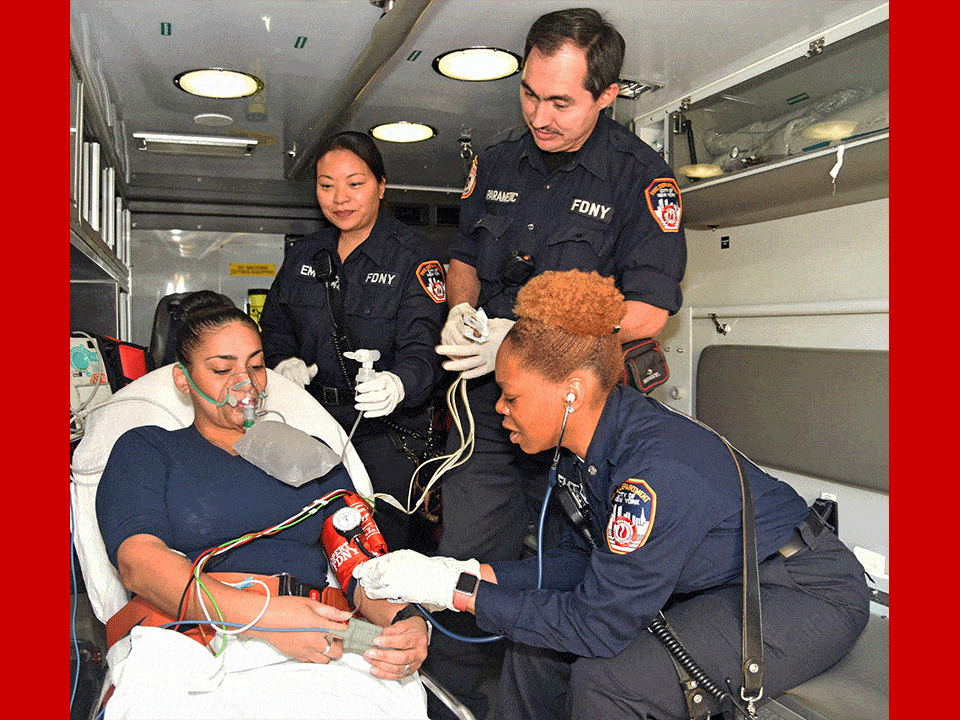 EMT and EMS Trainee Filing Period is Extended
December 2, 2019
When she graduated from our Academy on November 8, 2019, FDNY Probationary Paramedic Arallia Scullark marked a spot in history as the first FDNY Captain Vernon A. Richard High School for Fire and Life Safety alumna to become a Paramedic in our Department.
"I love medicine and the effect it has on our patients. You are constantly learning on this job and I think that is the best part. This job is a big part of my life. The great instructors at the academy and my family are the reason I was able to get through this training. I do all of this for my family. I love working here and the FDNY High School had a lot to do with that. It's a good feeling to know that I am the first female high school alum to become a Paramedic in this Department. I hope to have inspired others as well," she said with a smile on her face.
Scullark, a Class of 2011 alum, graduated yesterday alongside 57 of her fellow Probationary 'Medics.' View more photos from the ceremony here.