Did you hear? The FDNY Mobile Academy is back! Be sure to check your e-mails from FDNY Recruitment to remain informed about upcoming training events.
Today, aspiring New York City Firefighters visited Admiral Farragut Playground in The Bronx to learn more about what's required to join our heroic Department.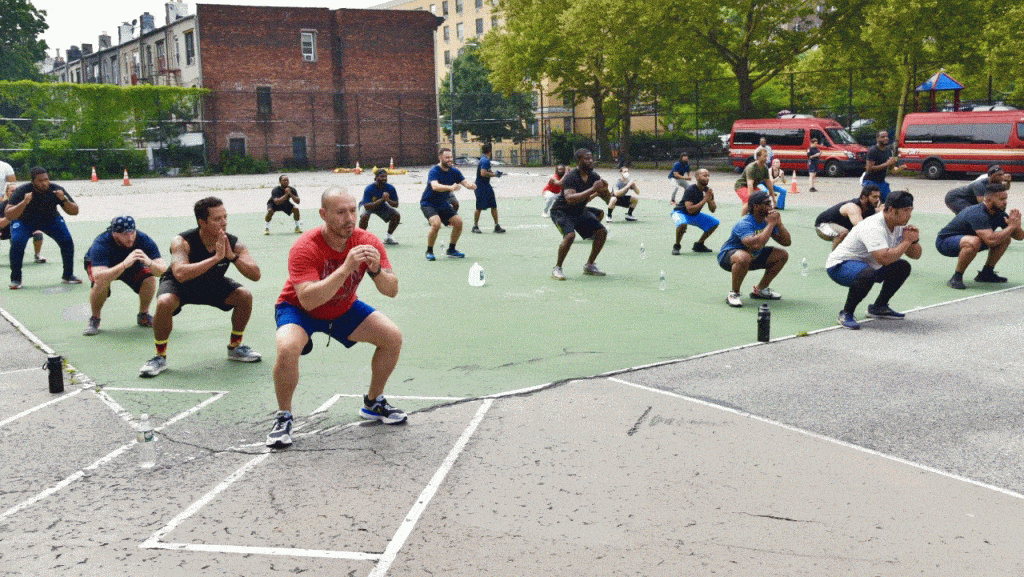 View more photos from today's training here.