Celebrating Black History Month: A Spotlight on Firefighter Jackie-Michelle Martinez
February 8, 2021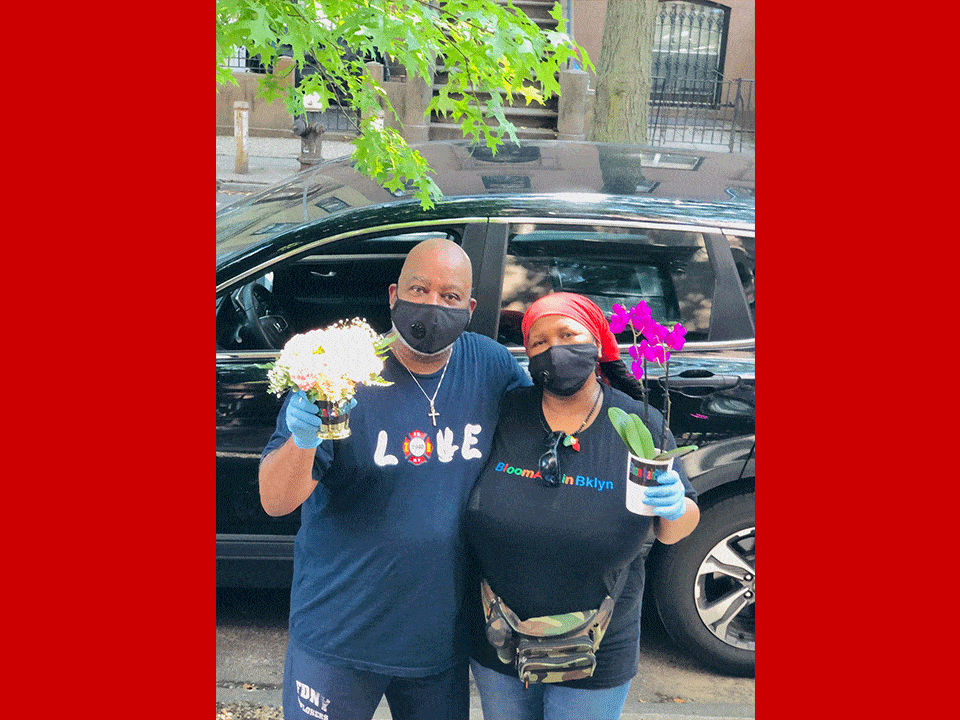 Join Us in Celebrating FDNY Love With #TeamEnglish
February 14, 2021
Happy Lunar New Year! Even though we won't be celebrating in person this year at the annual Lunar New Year Parade in Chinatown, FDNY members are gathering with their family to recognize this important holiday in their own safe and festive way.
To learn #FDNYSmart tips for a safe celebration,
click here
. To learn more about the FDNY Phoenix Society,
click here
.