Just after the evening rush hour began on April 29, members of the FDNY Youth Workforce Development (YWD) made history in the Department with their Inaugural Youth Spirit Run along the Belt Parkway Promenade in Brooklyn. This young group of history makers includes seniors in the FDNY Captain Vernon A. Richard High School for Fire and Life Safety and members of the FDNY Youth Winter EMS Academy (WEMSA).
"We are always looking for ways to deepen the ties between the young people enrolled in our different FDNY Youth Programs, and at the same time, create a deeper sense of pride in and connection to the Department itself," Assistant Commissioner for Youth Workforce and Pipeline Programs Michele Maglione explained. "The students in both programs understand the honor involved in participating in this run and the privilege being given to them to represent the Department in such a public way."
Even more special is that three FDNY High School alums teamed up to create and organize this youth version of our patriotic run. Take a few minutes today to meet Emergency Medical Technicians Christabelle Chin, Anthony Gadison and Iyana Curtis. The trio, who graduated from the high school in 2011, 2012 and 2015, respectively, also serve as YWD Health and Fitness Drill Instructors.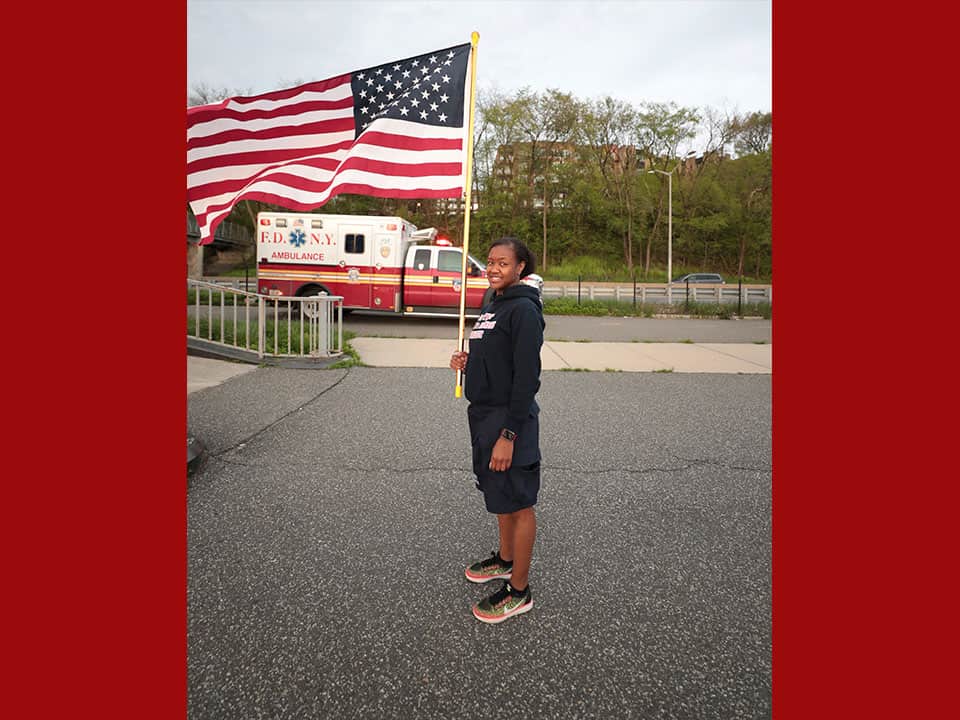 EMT Christabelle Chin
"From the first day I was sworn in to the FDNY, I have been nothing less than proud to be able to serve my community and wear the patch with honor. The people in my community look up to us for help when they are faced with the most difficult times in their lives and we make sure we perform the best patient care to each individual we encounter. Knowing that I can help change another person's situation for the better, makes me realize that I have chosen the right career in life. Becoming a Youth Health and Fitness Drill Instructor has also brought me joy because I see that I can help motivate future leaders to know that they too can join the fire department one day."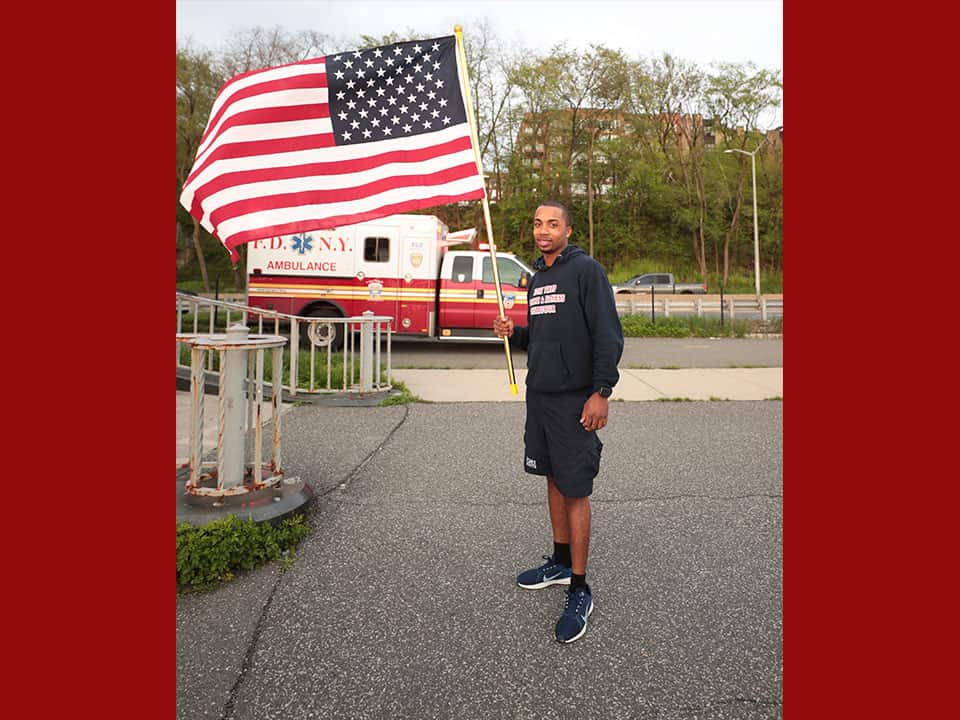 EMT Anthony Gadison
"I was once told 'never forget where you came from or how you got to where you are today'. When I became an EMT, the first thing I wanted to do was help out my former high school with the youth. Giving back to the school that made me who I am today was one of my priorities. As I started this school year off teaching my first 12th grade class, it was a challenging experience, but my partners and I made the best of it. To see our students smile and be grateful for the wonderful things that's coming their way is all that matters."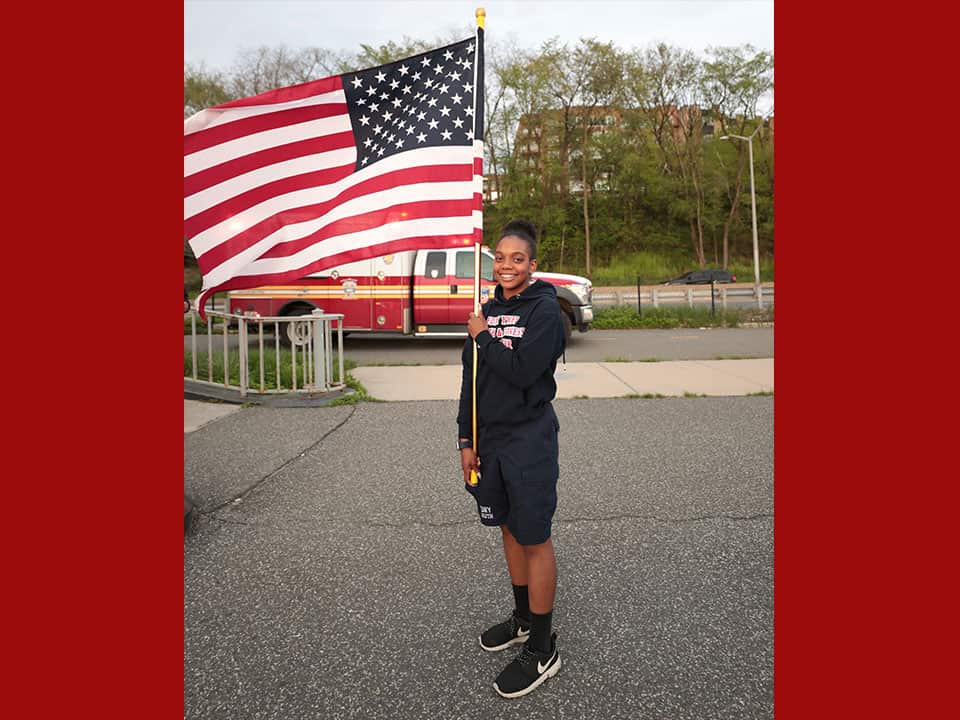 EMT Iyana Curtis
"It is a great experience that I am able to come back to my high school and inspire the students. Being able to work with them and help them learn more about my career means a lot to me because I feel like I am a success story and my future is only getting brighter. I want the students to know that they can achieve anything that they want in life."