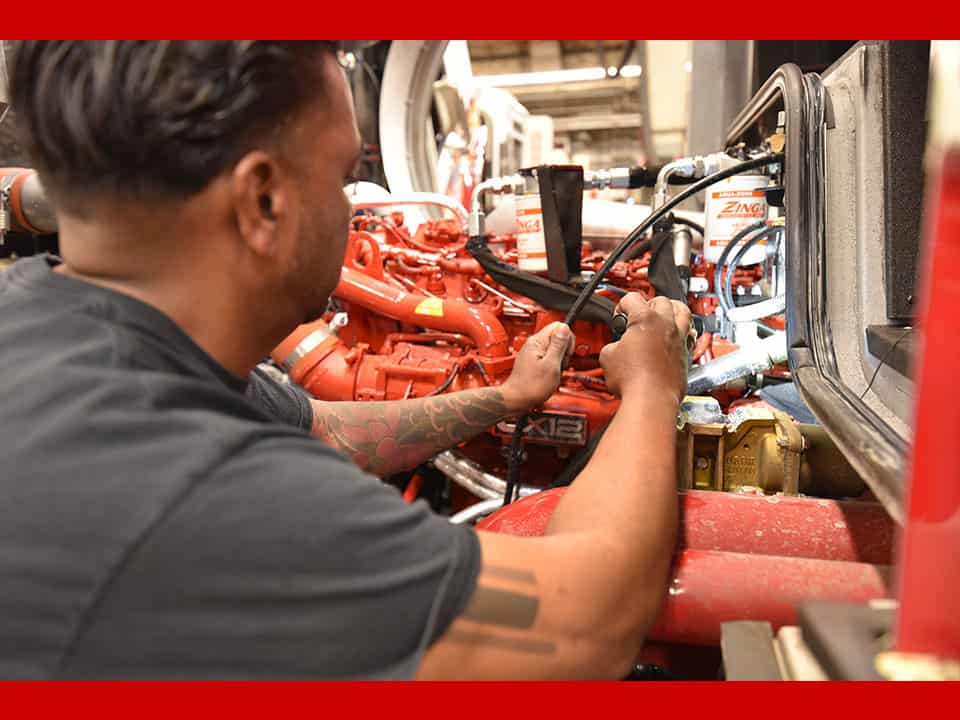 The FDNY is Hiring Mechanics and Automotive Technicians
June 13, 2022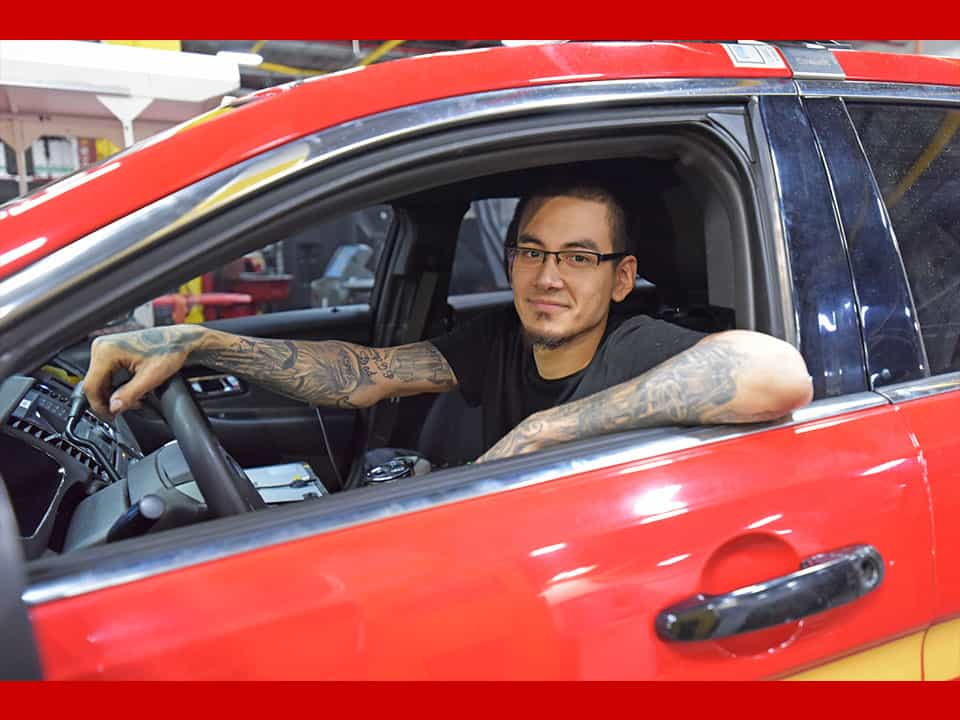 Meet Auto Mechanic Ronald Alveari
June 16, 2022
Did you hear? The FDNY is hiring for civilian positions. The Department currently has vacancies in the following bureaus/divisions:
– Human Resources
– Equal Employment Opportunity
– Legal
– Health Services
– Fire Prevention
If you or someone you know is interested in working as a support staff member for the largest municipal fire department in the country, apply today by clicking here.