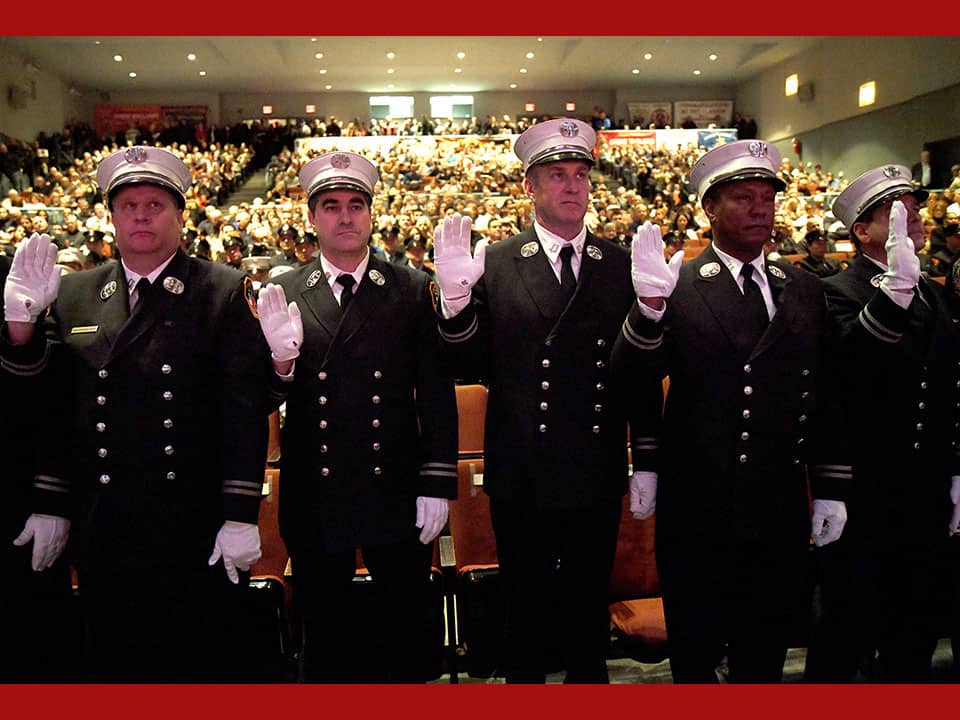 Eighty Fire Officers Take the Oath at Special Ceremony
January 3, 2019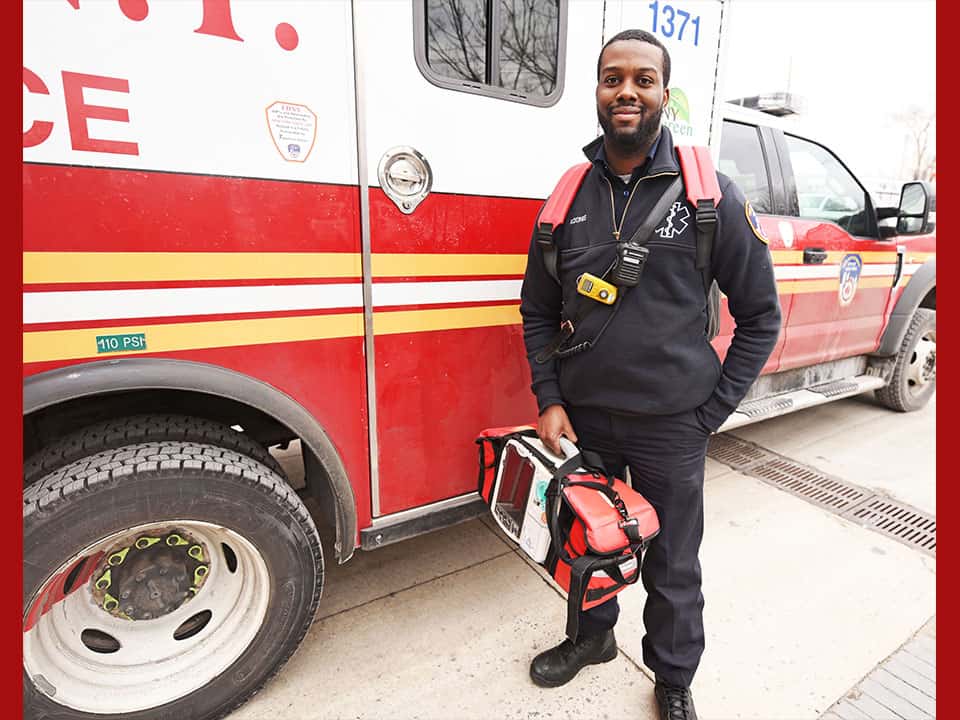 FDNY High School Alum Marks a Spot in History With New Rank
January 24, 2019
In honor of MLK Day 2019, we asked some of our first responders what does such an important and historical day mean to them? Check out their thoughts below.
"Dr. Martin Luther King Jr. once said: 'The ultimate measure of a man is not where he stands in moments of convenience and comfort, but where he stands at times of challenge and controversy.' This quote holds true for me especially because I'm a New York City Firefighter and military veteran. In the FDNY and the Marine Corps, we're brothers and sisters who help people regardless of who we are and where we come from. We're united and that's important," said Ladder 109 Firefighter Danny Chan. "When I'm working at training events for candidates and I'm helping to teach them about my career, I want them to know that we're first responders and we're a family."
"MLK Day is a reminder that it's OK to celebrate our differences versus ridiculing them. We don't have to act or carry ourselves like carbon copies. Our differences is part of what has us moving forward and working together as leaders in the greatest fire department in the world," said Ladder 176 Lieutenant Andrew Brown.