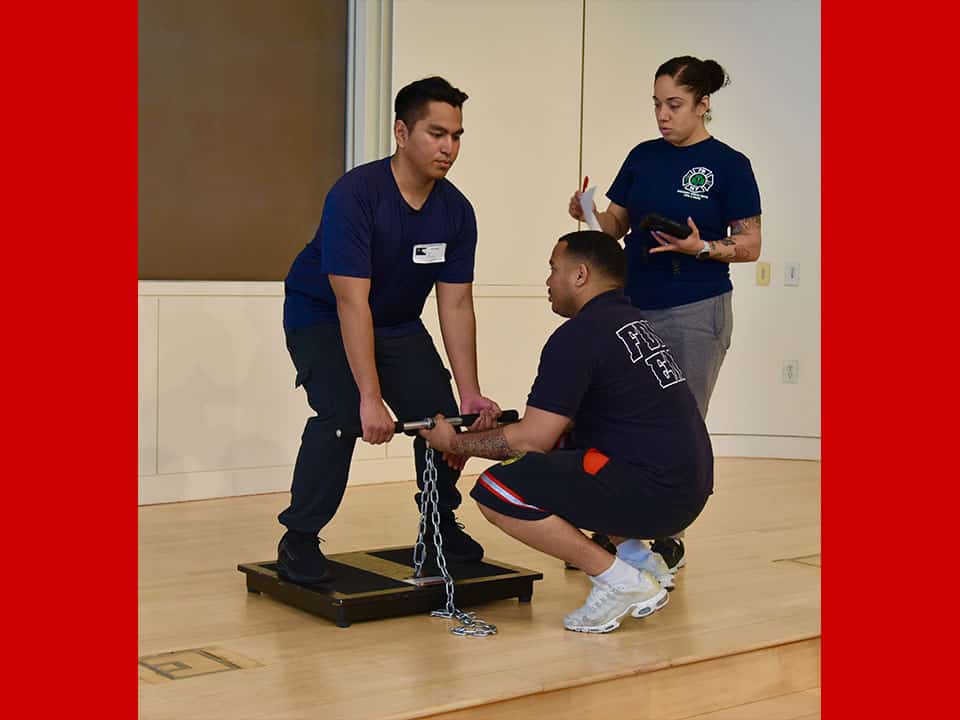 EMT/EMS Trainee Candidates: Remember to Train in Our PAT Prep Program
April 16, 2023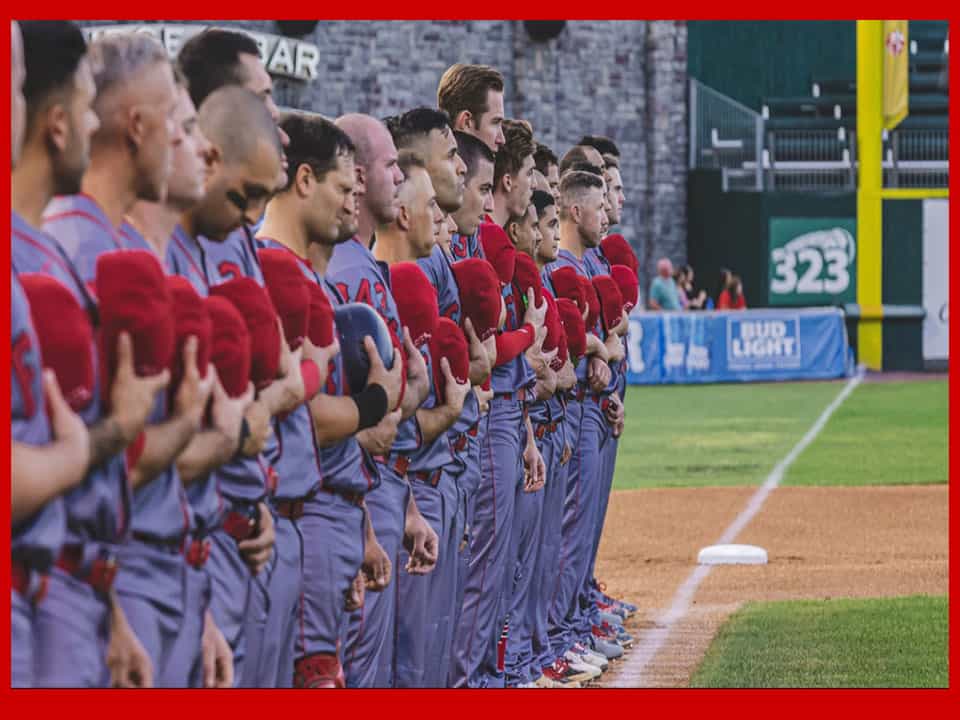 FDNY Bravest Baseball Players Chat About Their New Season
April 21, 2023
Last Monday marked the start of another round of our Candidate Physical Ability Test Training/Firefighter Candidate Mentorship Program Information Sessions for Exam #7001 Candidates. This latest group includes both 98% and 97% test passers.
During the sessions, the aspiring Firefighters learned about the next steps in the hiring process, which includes properly training for the Department of Citywide Administrative Services physical exam. In addition, they met Firefighter Candidate Mentorship Program Mentors who explained how the program provides career guidance during the hiring process, Probationary Firefighter School and beyond.
View more photos from our sessions today here. Learn more about preparing for the CPAT by clicking here.