FDNY's commitment to New York City is a 24/7 responsibility. Our work runs the gamut, from fighting fires to responding to emergency scenarios to performing perilous rescues. We are also out in the community every day sharing our stories, training the next generation of Firefighters and pushing ourselves to always do more. Here is what we have been up to lately:
Teamwork in action
FDNY deploys MERVs (Major Emergency Response Vehicles) and METUs (Medical Evacuation Transportation Units) to treat and transport patients involved in mass casualty situations. These patient care vehicles are stocked with specialized equipment and supplies.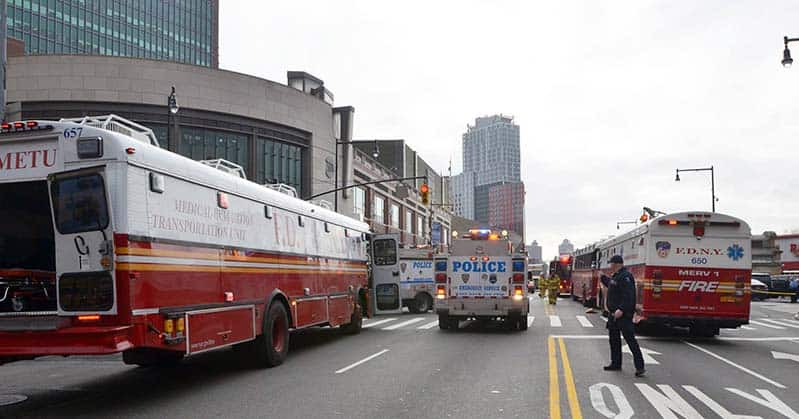 Firefighters from Battalion 6, Ladder Company 7, Squad 18, Ladder Company 3 and Rescue Unit 1 used their training (and numerous hand tools) to successfully free a man from a five-story ventilation shaft.
"The shaft was so small the patient's body took up the entire void so power tools were out of the question. We pretty…

Posted by New York City Fire Department (FDNY) on Tuesday, January 10, 2017
FDNY women in the news
Congratulations to Firefighter Jackie-Michelle Martinez with Engine Company 275 in Queens. She not only became FDNY's first women's outreach coordinator, but was also named a New York Times "New Yorker of the Year."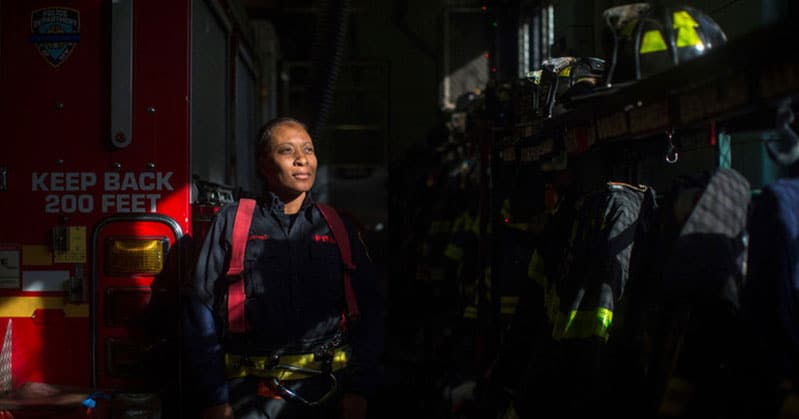 We could not be more proud of our own "American Ninja Warrior" Anita Daniel, a Firefighter with Engine Company 234. "Being on the show gave me a bigger platform to emphasize to young women that they should never let anyone tell them they can't achieve their goals in life," she says. "If they continue to work hard and believe in themselves, they most certainly can make them a reality."
FDNY has another strong competitor in Firefighter Vanessa Schoening, who serves at Engine Company 33 and appeared on "Steve Austin's Broken Skull Challenge." She is also a Staff Sergeant in the U.S. Air Force Reserve Command and is featured in our 2017 Calendar of Heroes.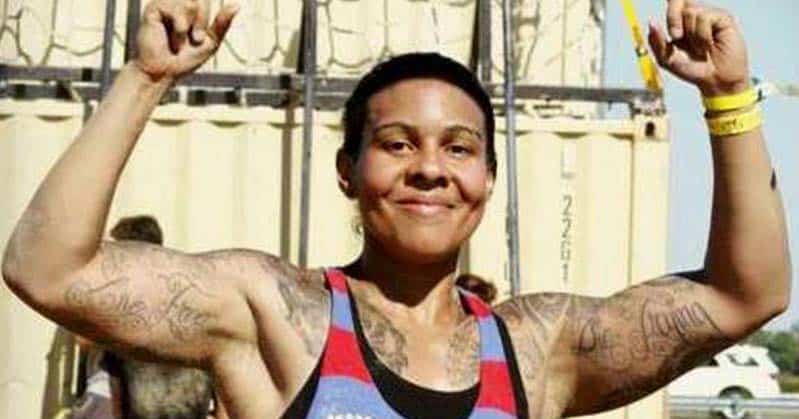 Educating future Firefighters
Students at the Young Women's Leadership School of Queens are engaging in physical training activities under the direction of FDNY Firefighters to learn more about what is required to join us.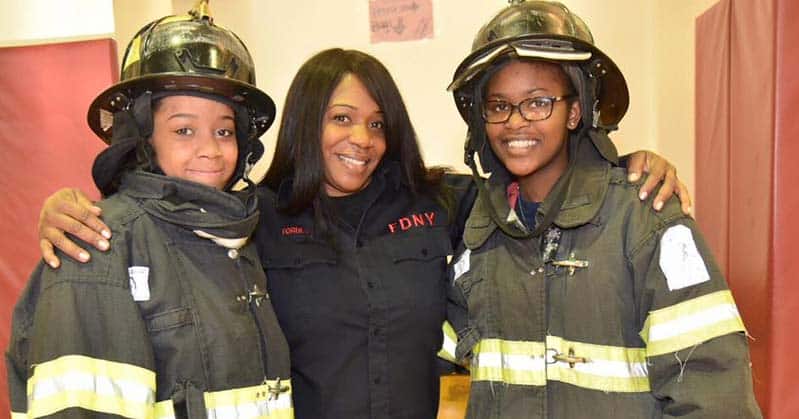 A visit to the FDNY Fire Academy on Randalls Island gave members of the NYC Department of Youth and Community Development a real-world look at what it takes to become one of New York's Bravest.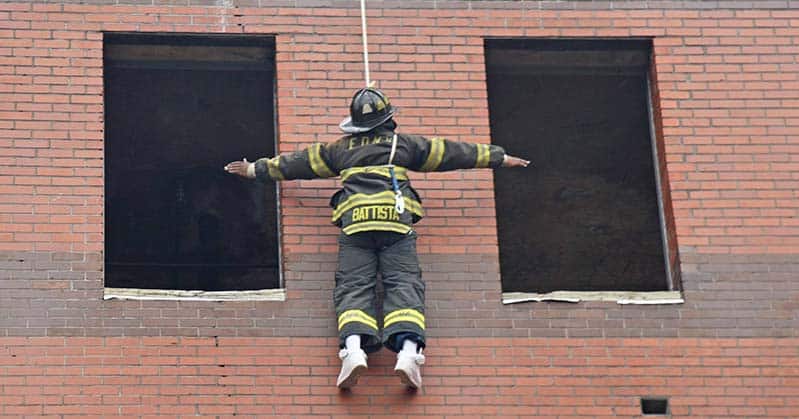 Our Basic Life Support (BLS) and Cardiopulmonary Resuscitation (CPR) Certification Class gave FDNY Youth Workforce Development students hands-on experience in life-saving techniques.
Growing the Department
New York's Bravest set up a recruiting table at the Department of Motor Vehicles to promote Firefighter opportunities. Drivers learned about FDNY's great salaries, benefits, job security and more.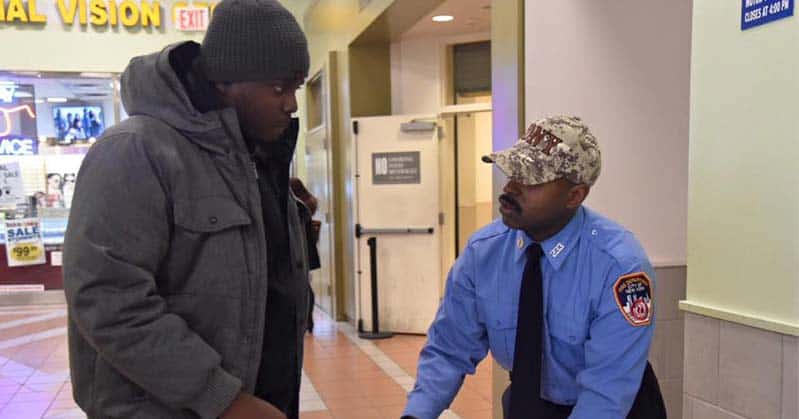 FDNY members also shared career and exam information with commuters traveling through the Barclay Center station. We appreciate the hard work of our Street Team in recruiting qualified candidates.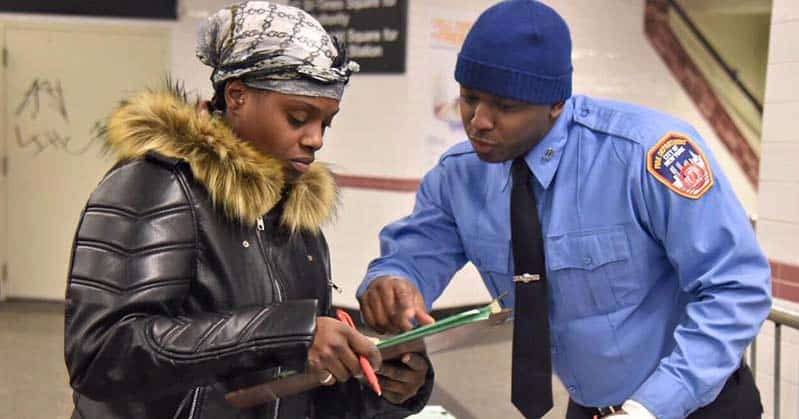 When you become a Firefighter with us, you'll find new opportunities to serve your community every day too. Sign up now for career information and more.