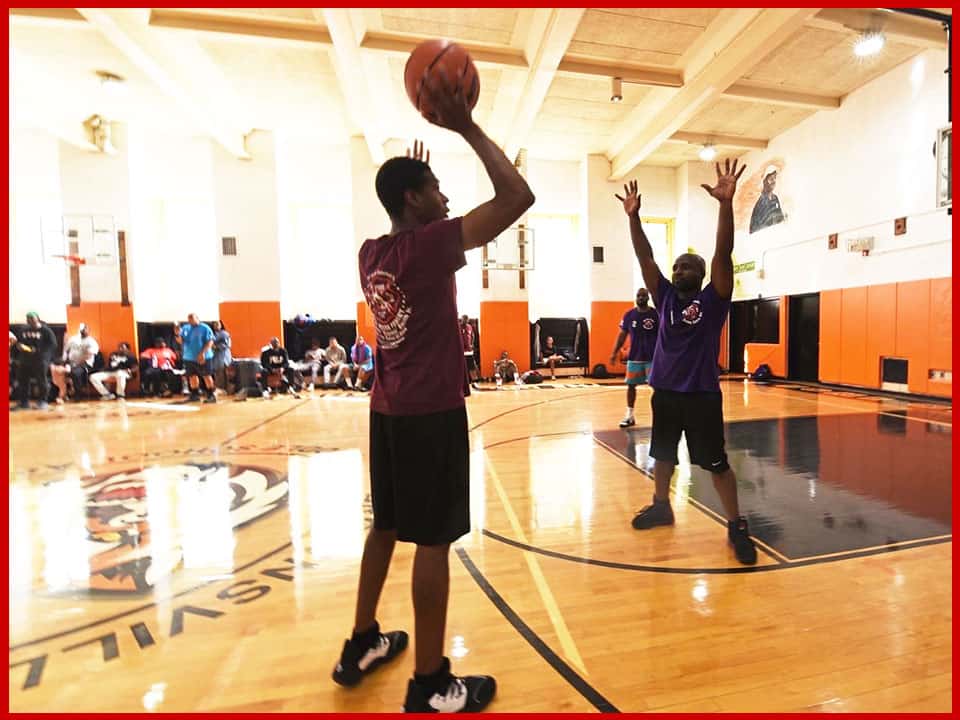 FDNY Vulcans Hoop it Up at Firefighter Leon Smith Jr. Tourney
October 17, 2022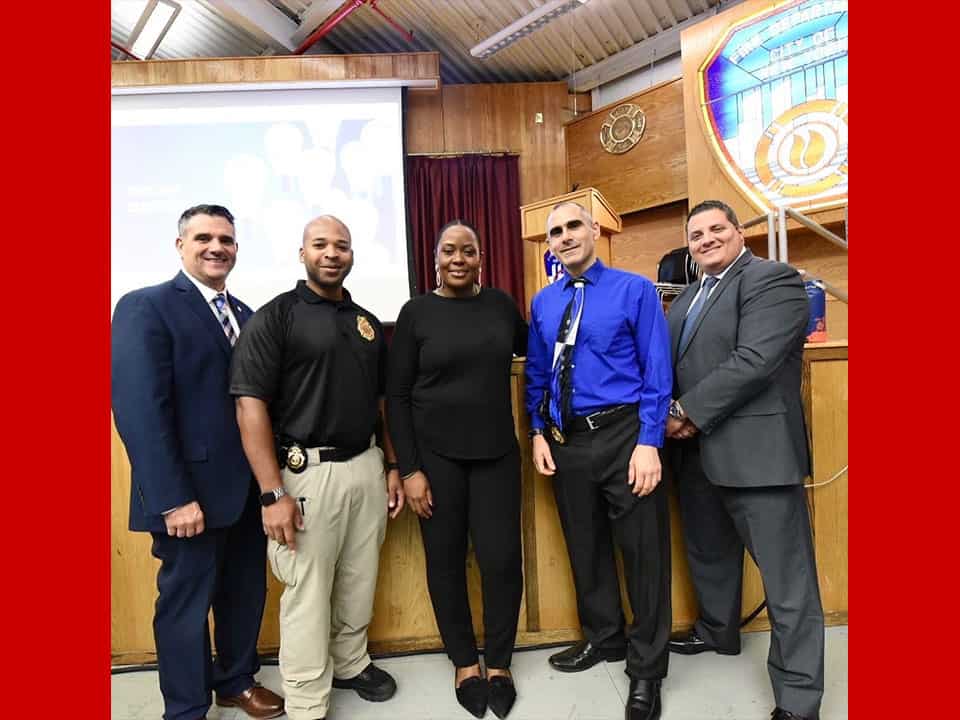 Aspiring Fire Marshals Get Career Advice at Info Session
October 22, 2022
Engine 42 Firefighter Matthew Johnson proudly serves in The Bronx, which is the borough he has lived in since he was a kid. Watch along today as he discusses one reason why he loves working for the FDNY.
"Growing up in The Bronx, I always wanted to be a Firefighter. It's the best job out here. Working in the firehouse is like working with my second family and it's a great feeling," said Johnson, a five-year FDNY veteran. "My nickname in my firehouse is 'The Mayor of Monroe' because I always interact with the kids in the neighborhood. When I was young, I didn't speak to any Firefighters in my neighborhood, so I try to give back what I was looking for as a child to the kids in the community now. I want them to know that we're always here to help them and their families."
Learn what it takes to become a New York City Firefighter today by clicking here.