Lieutenant John Scarangello
Engine 55
Fire Operations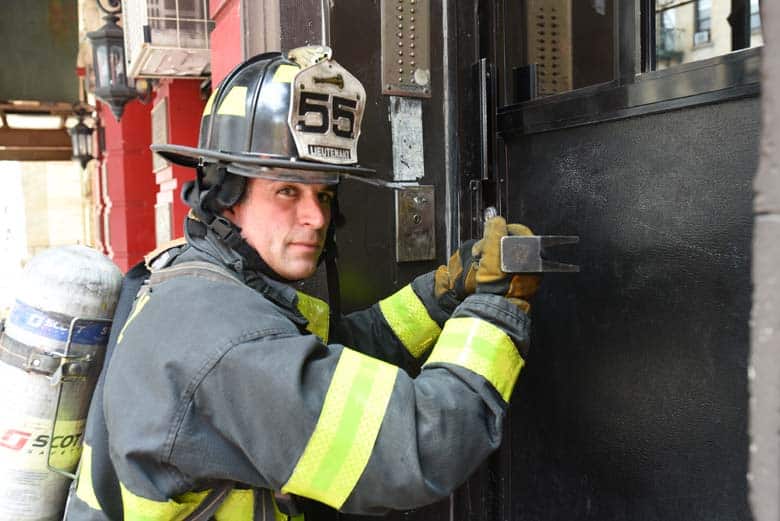 John Scarangello is a Lieutenant with Fire Operations at Engine 55. He has been at the FDNY for 15 years. Lt. Scarangello's responsibilities include overseeing the actions of his members during a tour at fires and other emergencies. He ensures the job is completed and everyone gets home safe to their families.
Lt. Scarangello started his FDNY career as a firefighter in Stapleton, Staten Island. When he earned his promotion, he chose to work in Manhattan where he could work with various types of buildings, from tenements to high rises.
Scarangello's first memory of working in Engine 55 was a night tour during the San Gennaro feast where crowds of people created obstacles in responding to emergencies. More recently, he witnessed a tragedy that took place on Halloween of 2017, when someone drove down the West Side Highway bike lane, killing innocent people with his truck. Gratefully, the Department was able to provide assistant notwithstanding the devastation that the driver caused.
Lt. Scarangello's best quality is his leadership skills, which often require thinking outside of the box and being comfortable with change. These skills include the sort of humility that teaches you to think of others before yourself.