Shout-out to Rescue Paramedics Lieutenant Allison Shaughnessy, Monica Lewis, Natalia Alzate and Meagan Valicenti, who will make history next week when they represent the FDNY in the 2022 Journal of Emergency Medical Services (JEMS) Conference and Expo in Indiana. This is the first time the national JEMS Games, which is a challenging and educational clinical competition that highlights cutting-edge simulation technology, has featured an all-women team in the competition and the first time the FDNY has created an all-women team. Learn more about these first responders below.
Meet Haz-Tac Battalion Lieutenant Allison Shaughnessy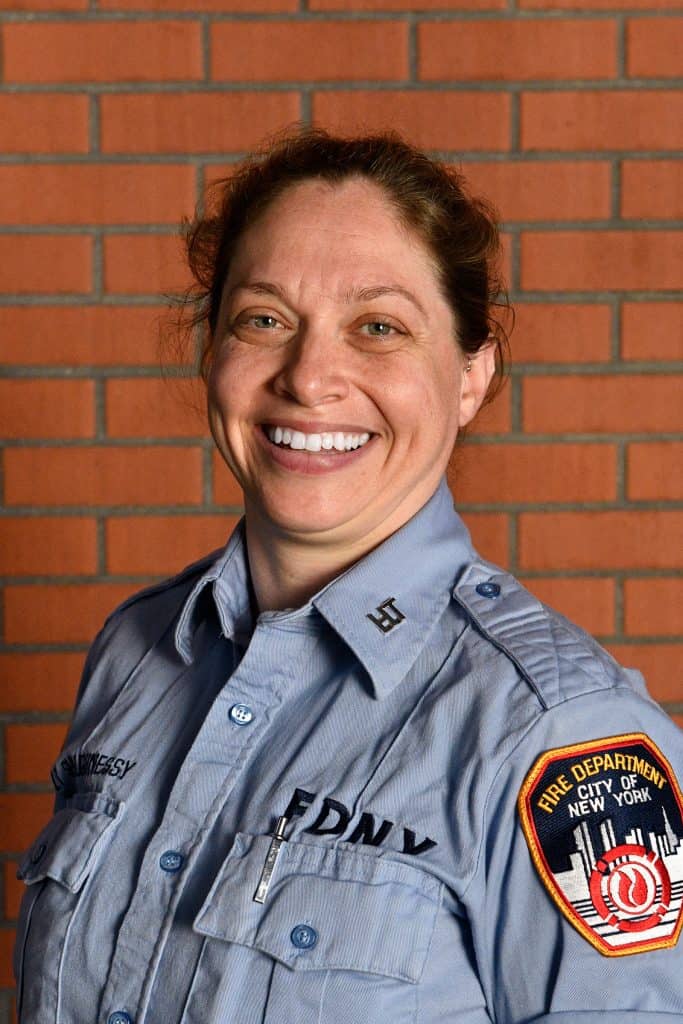 "This really is a great opportunity and I'm happy to be a part of it. Being a Rescue Medic in this Department, and representing the Department as women Rescue Medics nationally is really cool. I'm excited about this competition and to be able to show other EMS providers from around the country what we do here as Rescue Medics," said Shaughnessy, a 9-year FDNY veteran. "I applied for the FDNY because I knew this would be the best career track for EMS and I haven't regretted that decision for one second. I love this job and the important work that we do."
Meet Station 27 Rescue Paramedic Monica Lewis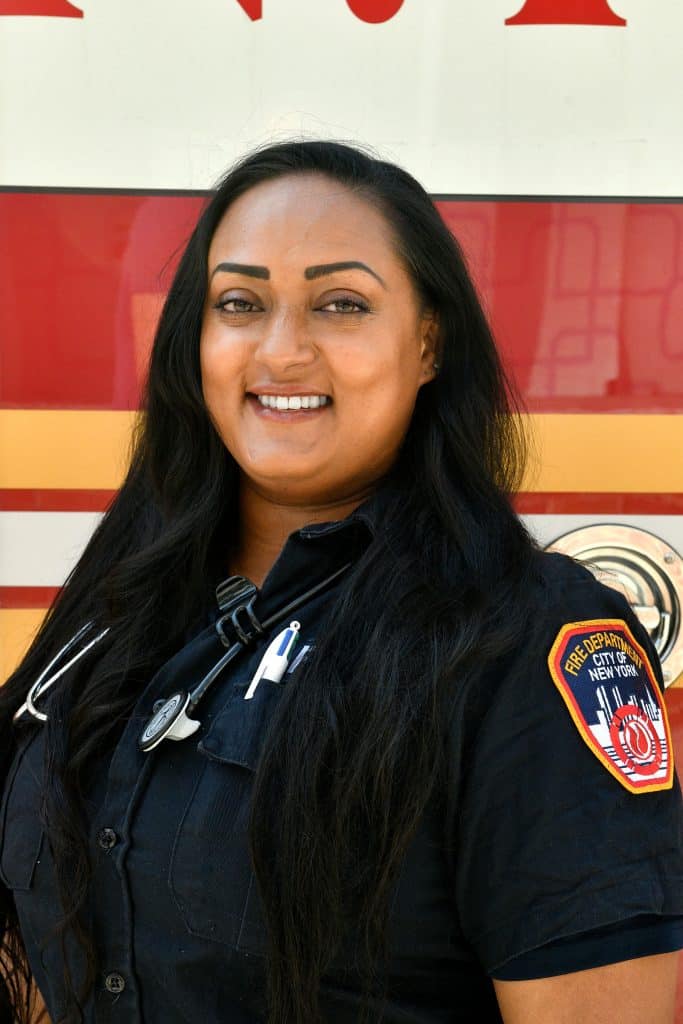 "As Rescue Medics, were are put through extensive training and to show our skills in an environment like this nationally is super exciting. We're a great team, we train together, we know our strengths, we support each other and we're experienced first responders. This is a great opportunity to represent the Department and women in the competition," said Lewis, a 14-year FDNY veteran. "Working for this Department has been one of the most solidifying careers that I've ever had. I love my job and working for this place and I try to give back whenever I can through teaching and training other members to become Rescue Medics."
Meet Station 4 Rescue Paramedic Natalia Alzate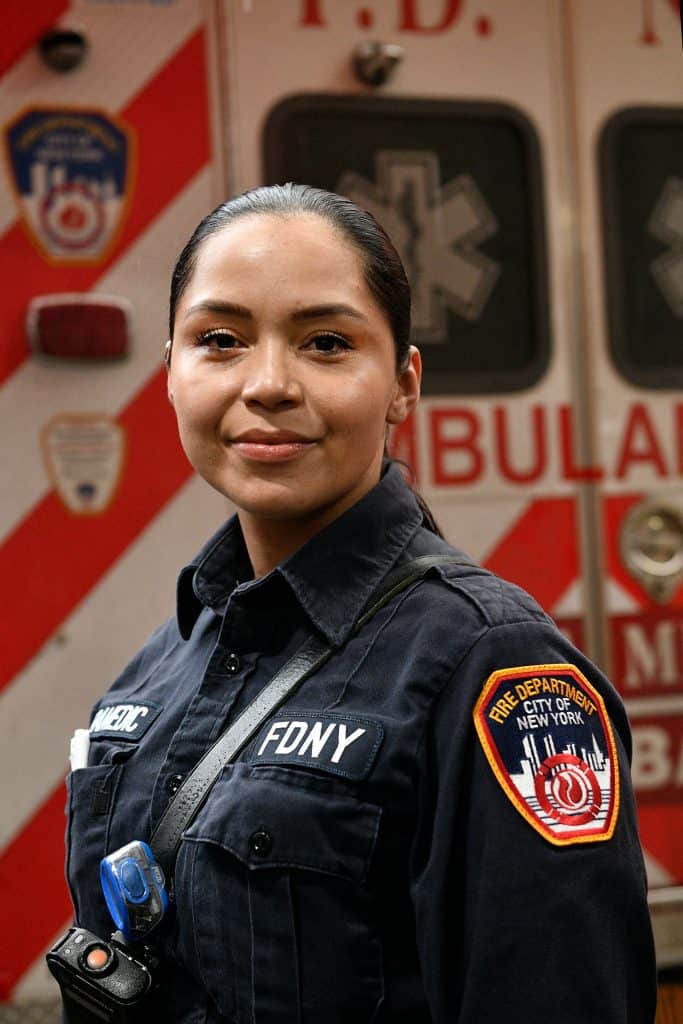 "Training on this team has really been special and I'm excited to be a part of it. For people to see women representing a career like this one nationally is very important. Young women can see themselves represented in our team and they can know that this job can be an option for them too. I'm so proud to be competing for the Department on an all-women team," said Alzate, a 7-year FDNY veteran. "I joined this career because I love helping people and being an asset to the community. Working in this career, we're able to educate our patients in so many ways and help them understand what is going on with their health and this kind of work is important. People allow us into their homes and personal space all the time because they need our help and I love this career because we do so much good out here in the communities that we serve."
Meet Station 39 Rescue Paramedic Meagan Valicenti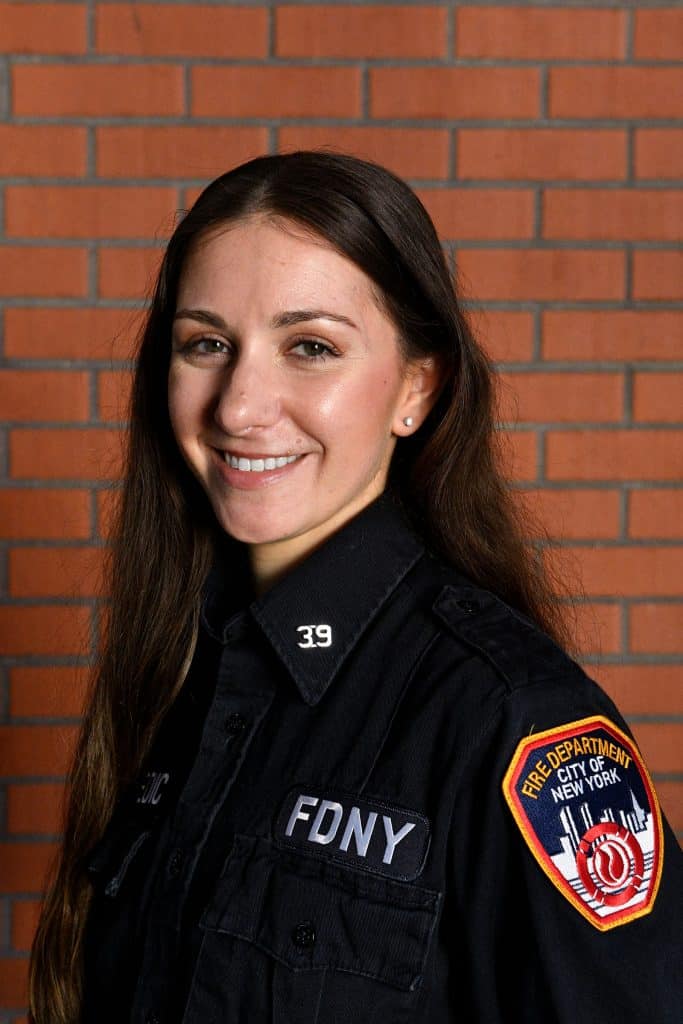 "It's an honor to be a Rescue Medic for this Department and to be a part of this competition representing the Department, especially the women. We have all worked together, trained together and taught together before, so we're very close and that bond is really going to help us succeed in this competition," said Valicenti, a 5-year FDNY veteran. "I always wanted to go into medicine and I got into EMS in college and I fell in love with it. Working in this Department has been an eye-opening experience because I've learned so much. The opportunities that this Department provides is unmatched."
Get started today in learning how you can join FDNY EMS by clicking here.